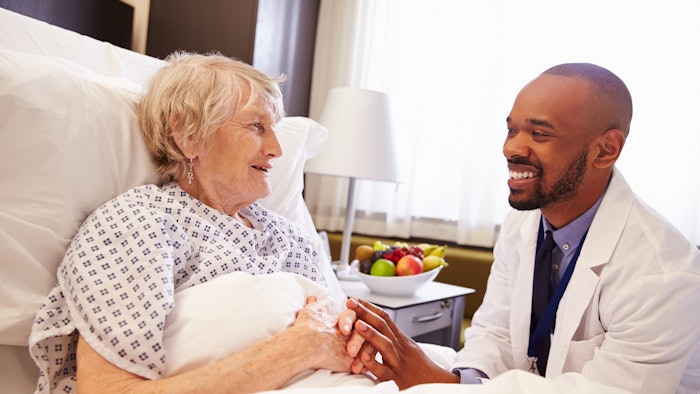 Mission Plasticos has launched Reshaping Lives America, the first nationwide program aimed at providing reconstructive surgical care at no cost to people living in poverty in the U.S.
The program will focus on post-mastectomy breast reconstructive surgery patients; it is being funded through a $1 million donation from Sientra, a medical aesthetics company focused on plastic surgery.
"We are thrilled to announce the launch of Reshaping Lives America, which will bring life-changing reconstructive surgery to patients in need across America," said Susan Williamson, executive director of Mission Plasticos. "Sixty percent of U.S. women with breast cancer who live below the poverty line are inadequately insured and may not have access to breast reconstructive surgery, despite reconstruction being considered the standard of care in breast cancer recovery. We are extremely grateful for Sientra's generous donation of $1 million over the next four years, which will significantly expand our services."
The Reshaping Lives America program is an expansion of Reshaping Lives California, a pilot program created by Mission Plasticos to provide reconstructive surgical care from board-certified volunteer surgeons to California patients in need, at no cost. To date, over 1,000 patients have received life-changing care through the Reshaping Lives California program.