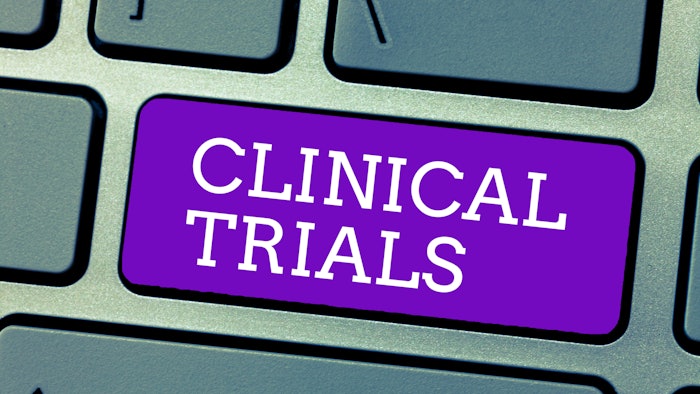 LEO Pharma and Veeva Systems have announced a strategic technology partnership to enable scalable digital trials that are patient-centric and paperless.
LEO Pharma will complete its standardization on Veeva clinical technology, be an early adopter of future Veeva solutions and help shape the Veeva digital trials roadmap. 
LEO Pharma plans to achieve the following:
Significantly improved patient experience
Increased patient diversity through decentralized trials
Higher accuracy in clinical data
25% reduction in clinical trial cost
25% reduction in clinical trial time 
LEO Pharma will utilize the integrated suite of Veeva clinical products, including eTMF, CTMS, CDMS, Site Connect, eConsent, ePRO, Virtual Visits and eSource. 
"We've been exploring ways to transform clinical trials, but Covid-19 sped up this process. By promptly responding to changing market dynamics, we kept our trials going without delay. Partnering with Veeva supports our 2030 strategy as it will help us to bring innovative treatments to patients faster while also supporting a more sustainable business," said Jörg Möller, executive vice president and head of R&D at LEO Pharma. "Veeva's track record of product excellence makes it the ideal long-term partner to help us achieve this, enabling us to help patients faster and better."