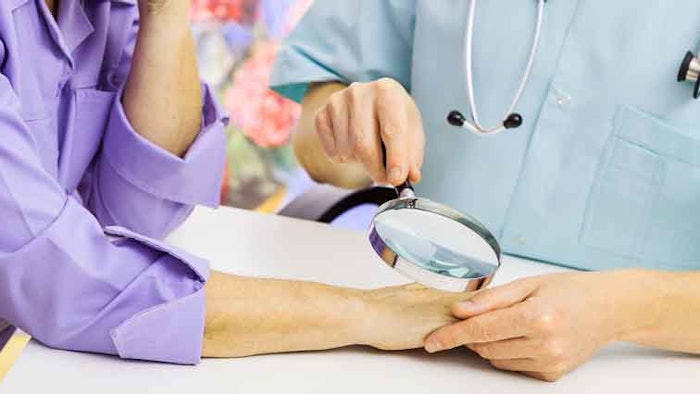 Dartmouth-Hitchcock in Manchester, England, opened a dermatology clinic designed to address the skin care concerns of patients with Down syndrome, according to an article by the Associated Press.  
The article mentions that their are various skin conditions that can arise in patients with Down syndrome including "dry skin, excessive dandruff, rashes around the mouth, acne in the groin and armpits, patchy hair loss and vitiligo."
Dartmouth-Hitchcock's website explains that the clinic will have "longer appointments to give their staff more time with patients and their network (parents, health care aides, or support staff)."
After an extensive appointment that discusses skin conditions, history and outside factors, the staff will work with patients to develop a personalized treatment plan that will include daily skin care recommendations. This process will provide patients with a regimen that is successful and a positive experience for all involved.