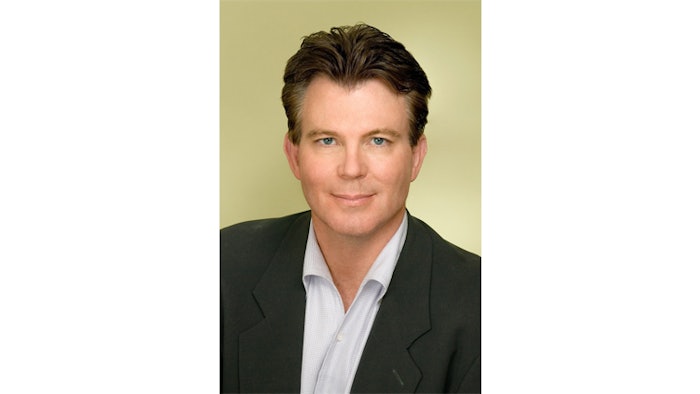 Courtesy of AAFPRS
Corey S. Maas, MD, is the new president of the American Academy of Facial Plastic and Reconstructive Surgery (AAFPRS).
The AAFPRS is the world's largest specialty association for facial plastic surgery. It seeks to educate medical professionals, government and the general public about facial plastic surgery as a specialty that requires intensive training and competence, embodies high ethical standards, artistic ideals, commitment to humanitarian service and a desire to enhance the quality of human life.
Maas is the founder of The Maas Clinic, located in San Francisco. He is certified by the American Board of Facial Plastic and Reconstructive Surgery and the American Board of Otolaryngology—Head and Neck Surgery. He previously served as chief of the division of facial plastic and reconstructive surgery at UCSF for 11 years. 
"As we emerge from these challenging times, our leadership will make every effort to communicate and engage with the strength of our organization, our talented and innovative members, through live video streaming and live meetings. We value each member and will foster meaningful dialogue leading to action items to further improve membership and engagement," said Dr. Maas.
In this role, Dr. Maas will collaborate with other core specialties in the cosmetic surgery field and continue the development of AAFPRS' educational programs.