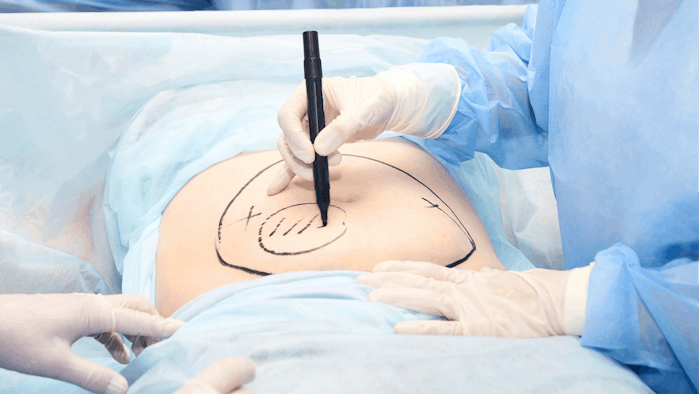 Sono Bello has launched a new Aesthetic Fellowship, a six-week training in aesthetic procedures available to surgeons nationwide. 
The fellowship features a hands-on curriculum that will provide participants with patient-focused training, such as total body liposuction and skin excision procedures. The Aesthetic Fellowship focuses on procedures offered at Sono Bello.
The non-accredited fellowship is run by members of Sono Bello's medical leadership and clinical teams and is open to board-certified and board-eligible surgeons.
Hosted at one of 10 training centers nationwide, each program mentor will work with one fellowship participant at a time, to ensure focused training and provide ample hands-on experience.
"This program gives all surgeons the opportunity to learn our procedures, share in our collaboration and be a part of a team of medical professionals that help patients reach desired results while keeping safety and education a priority," said Dr. Christopher Chung, chief medical officer for Sono Bello and creator of the fellowship program.
Surgeons who successfully complete the fellowship will be offered an opportunity to work at one of Sono Bello's 70 centers nationwide.