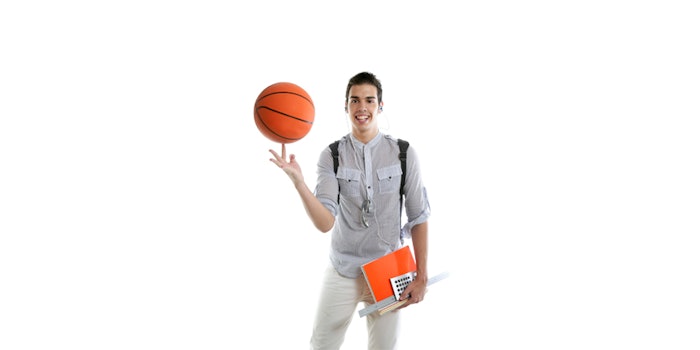 BTL, developer of noninvasive body scultping devices and technologies, has announced a national scholarship program for student athletes.
The BTL Scholar Draft will grant five student athletes $15,000 each towards their college tuition. To promote the scholarship, BTL has partnered with professional basketball player Andre Drummond.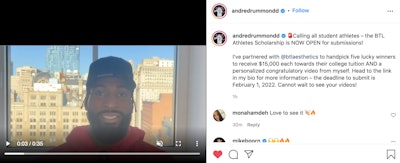 The BTL Scholar Draft aims to empower graduating high school and currently enrolled college students across the country to pursue higher education to strengthen their path to successful future careers.
To enter, the applicants will have submit a 2-5 minute video sharing their aspirations and what confidence in their sport means to them. BTL, along with Drummond, will review all applications and select five winners to receive the scholarship and a personalized congratulatory video from Drummond himself.
"I'm really excited to be partnering with BTL Aesthetics for the BTL Scholarship Draft," said Drummond. "It's really important to me that we continue to break down barriers and provide opportunities for kids who need them. This program is all about empowering student athletes and giving them a chance for a better future."
The program will be open for submissions until February 1, 2022.