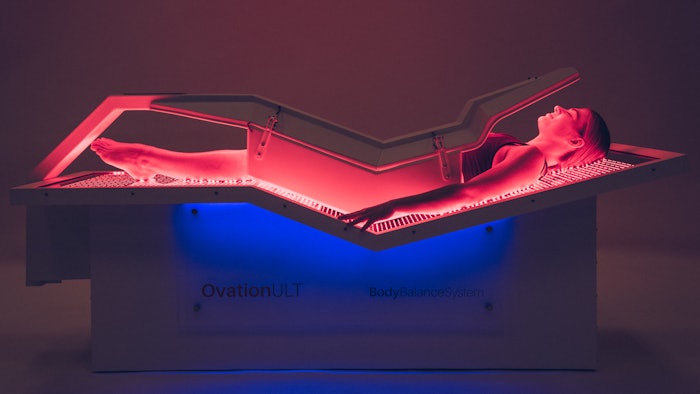 Join MedEsthetics and Body Balance System for a free webcast on Monday, February 14. Body Balance System develops and manufactures a range of red light devices used by general practitioners, chiropractors, rejuvenation centers, aesthetic centers, and fitness and wellness facilities to enhance their offerings while delivering the most effective treatments to their patients. In this webcast you will learn how the Body Balance System can help ignite your business growth using red light therapy.
Topics Covered:
An introduction to red light therapy and its benefits.
What sets Body Balance apart in technology and marketing support? What does that mean to our business partners?
How Body Balance System will help generate revenue and new clients for your business
Special offers for attendees
Presenters:
Debra Sarp, president of Body Balance System
Debra's specialty is business development and strategic planning. By leveraging the skills that she has developed throughout her 20+ year tenure in the beauty and wellness industry, she has been able to take small start-up companies to the next level. Not only has she expanded distribution channels and captured business-critical new accounts, she has also recruited, trained, and coached high-performing internal and external sales teams.
Micheal Londo, founder and CEO of Body Balance System
An engineer and entrepreneur-by-trade, Michealbegan his journey developing health and wellness devices nearly 30 years ago when his daughter was born with a genetic disorder, leaving her dependent every hour of the day. He quickly recognized the absence of products that would have made life easier for her and others in similar situations. Those health and wellness products exist today, as does Micheal's passion that brought them into fruition.