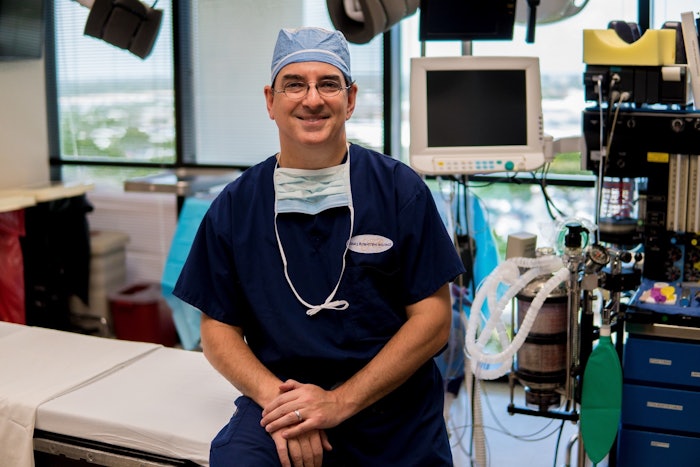 Courtesy of My Killer Body with K. Michelle
My Killer Body with K. Michelle, featuring board-certified Miami plastic surgeon Adam J. Rubinstein, MD, FACS, debuted February 3, 2022, on Lifetime. The show's goal is to help people reverse the plastic surgery they had that has caused them significant medical issues.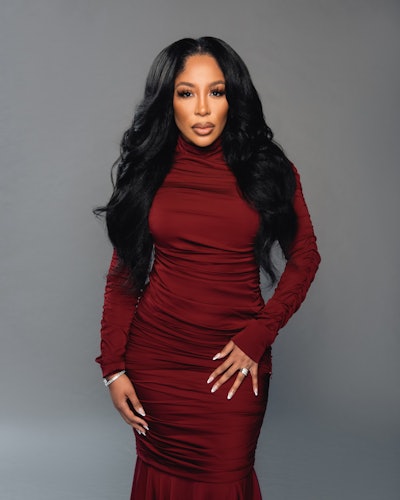 K. Michelle is one of the first celebrities to come forward with her health issues after silicone injections nearly took her life. In the series, she helps desperate people correct plastic surgery procedures and get their lives back.
"I am thrilled to have the opportunity to help patients reverse the intense trauma they have experienced due to bad or negligent plastic surgery says," Dr. Rubinstein. "This is an issue that has been the focus of my career and practice. K. Michelle was very brave to publicly share her troubles with cosmetic surgery in the past. Her new show will make a real difference in helping people. I am honored to help these patients and to help raise awareness about the growing number of problems in the world of plastic surgery."