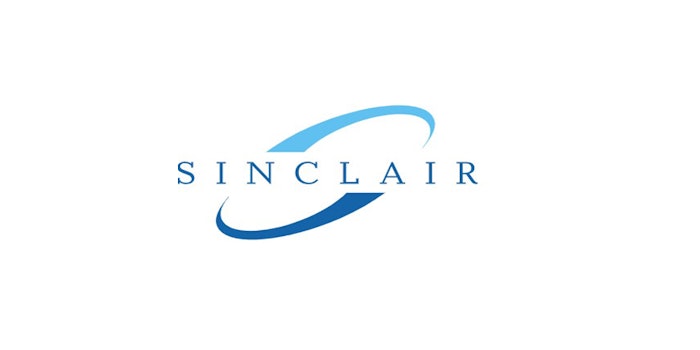 Courtesy of Sinclair Pharma
Viora announced that it has reached an agreement to be acquired by Sinclair Pharma, a global aesthetics company and subsidiary of Huadong Medicine Company Limited.
Founded in 2005 by Josef Luzon and Danny Erez, Viora offers noninvasive energy-based devices for aesthetic procedures, including laser, IPL and proprietary RF technologies. The company has direct commercial operations in the U.S. as well as a global distribution network spanning 60 countries. Its brands include the V-series multi-technology platforms, Reaction, Infusion (DermaFuse in the U.S.) and Pristine.
"This acquisition is an affirmation of Viora's success in the aesthetic medical device market in the U.S. Its unique concept enables customers full flexibility and control on their technology growth, together with a one-of-a-kind practice development support. These exceptional assets are a result of the many years of hard work of our skillful and dedicated employees all over the world," said Eliran Almog, CEO of Viora.