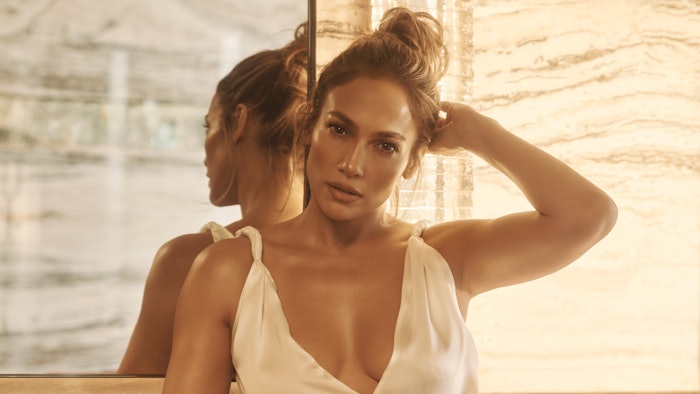 Photo: Business Wire
Hydrafacial, a Beauty Health Company, is partnering with JLo Beauty to launch the Hydrafacial x JLo Beauty Booster, which was inspired by the "JLo Glow."
The JLo Beauty Booster is formulated to leave skin plump, healthy-looking and radiant. It features:
Olive Leaf Extract to help slow the appearance of aging by improving skin hydration
Fermented Adaptogens to restore skin's natural glow and diminish the look of fine lines and wrinkles
Hygroplex HHG to help restore the skin's ability to retain moisture
"We're thrilled to expand our portfolio of customized treatment solutions through our partnership with JLo Beauty," said Andrew Stanleick, president and CEO of The Beauty Health Company. "Jennifer Lopez is a beauty and skincare pioneer, and HydraFacial is about elevating your skin health. Together, this HydraFacial x JLo Beauty Booster partnership takes your skincare routine to the next level. This treatment will leave you feeling confident and looking radiant in your own skin."
The HydraFacial x JLo Beauty Booster will be available in the U.S. in September 2022, and can be added to all HydraFacial treatments.