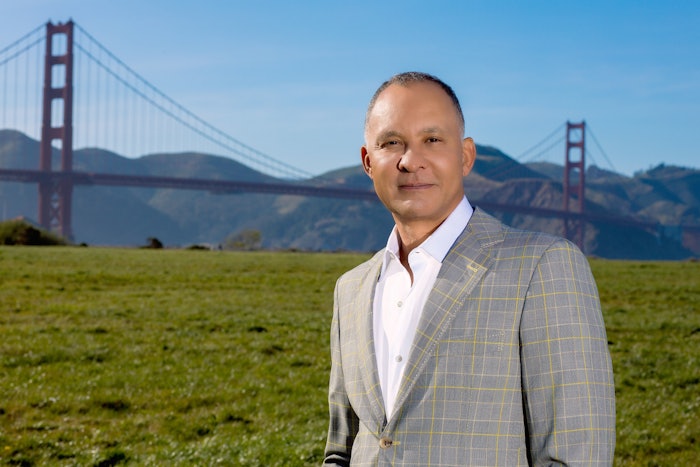 Dr. Miguel A. Delgado has been recognized as one of three top plastic surgeons by threebestrated.com.
ThreeBestRated.com is a website that determines top local businesses, professionals, restaurants, healthcare providers and more.
Award recognition are based on prior awards history, online ratings and other relevant criteria according to a 50-point inspection.
Dr. Delgado is board-certified by the American Board of Plastic Surgery and is a member of the American Society of Plastic Surgery. He treats patients through a range of plastic surgery procedures including abdominoplasty, body lifts, breast augmentation and facelifts.
Dr. Delgado is also known worldwide as one of the top gynecomastia specialists and operates gynecomastia.org, the world's largest gynecomastia forum.