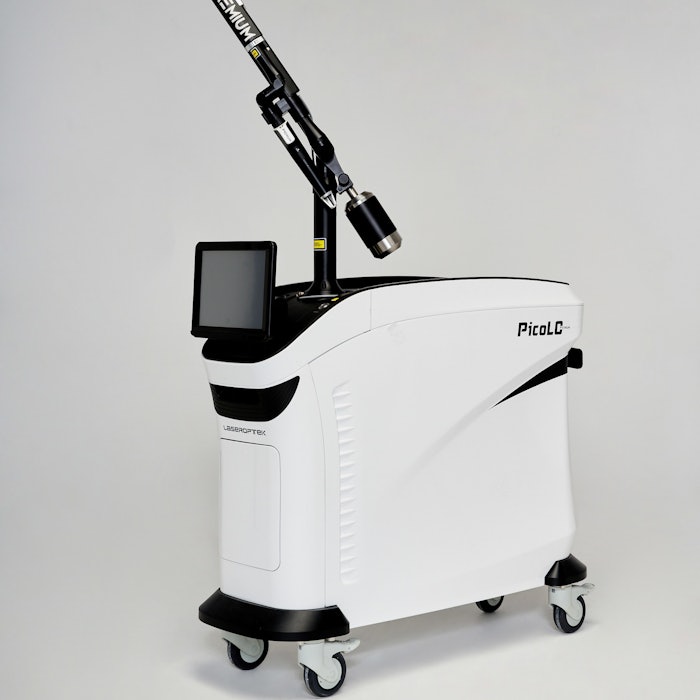 Laseroptek Co., Ltd., announced a nationwide, multi-year, exclusive distribution agreement with Monarch Lasers that covers sales, marketing and clinical education for Laseroptek's lineup of laser systems for medical aesthetic indications in the U.S. market.
Related: HealthLynked has Acquired Aesthetic Enhancements, LLC
CJ Lee, CEO of Laseroptek, said, "The United States represents a significant business opportunity for Laseroptek and the partnership with Monarch Lasers highlights our commitment to the U.S. market to develop and commercialize novel devices."
"Monarch's deep experience and solid reputation in the U.S. is evidenced by a combination of sales growth and long-term relationships fostered with their clinician customers," said Christopher Dalton, vice president of Laseroptek. "Our partnership is designed to maximize the synergy between Laseroptek and Monarch, making Laseroptek's world-class, value-delivering medical aesthetic lasers easily accessible to U.S. clinicians."
Kevin Meyers, managing partner of Monarch said, "Monarch is excited to partner with Laseroptek to offer the best-in-class line of pico and nanosecond lasers to the US medical aesthetic market. We are impressed by Laseroptek's ability to design and manufacture lasers from the ground up ensuring industry-leading stability, efficacy, and performance."