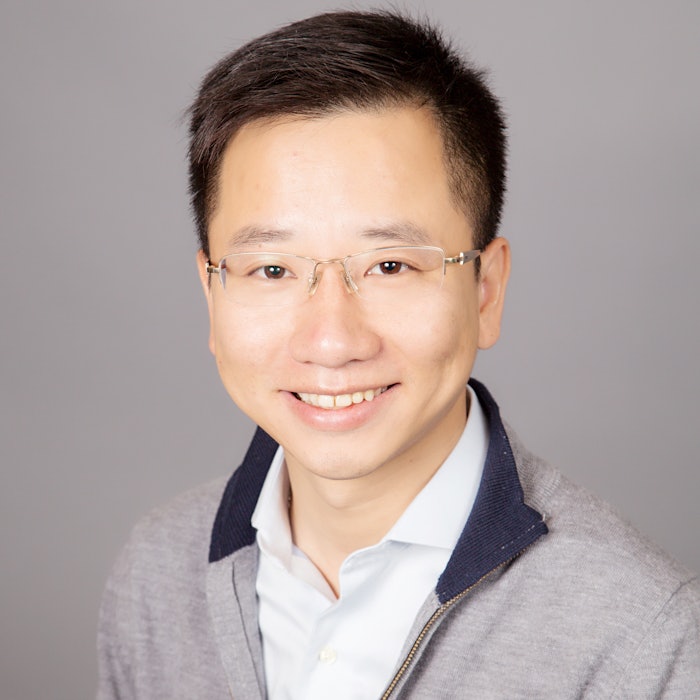 Bellesoma announced the addition of industry leader Vincent Wu to its executive team as the company's new chief commercial officer. Wu, an industry disruptor, who has delivered multibillion-dollar results with his unique marketing philosophies to multiple global businesses, is an exciting and fitting addition to the medical tech innovator. Vincent has been a significant innovator and force of progress throughout his career, helping in the creation of the first IOT home dialysis solution, and new hospital consultancy business models, in addition to introducing a new generation of breast optimization technology while at Establishment Labs.
Related: ContourMD Appoints Stanley A. Okoro as Medical Director
"We're excited and lucky to have Vincent join our team," said Adam Cohen, CEO of Bellesoma. "Startups are always a challenging business, and even the best of them can falter without a strong vision and a fantastic team. But we have both. And we are on a mission to provide long-lasting breast solutions that help women achieve their aesthetic goals without the use of foreign bodies such as implants or surgical mesh. Vincent has been introducing first-of-its-kind medical technologies in both the East and West for decades, including most recently his work with breast aesthetics at Establishment Labs. He is the perfect person to help us show the world what we have accomplished."