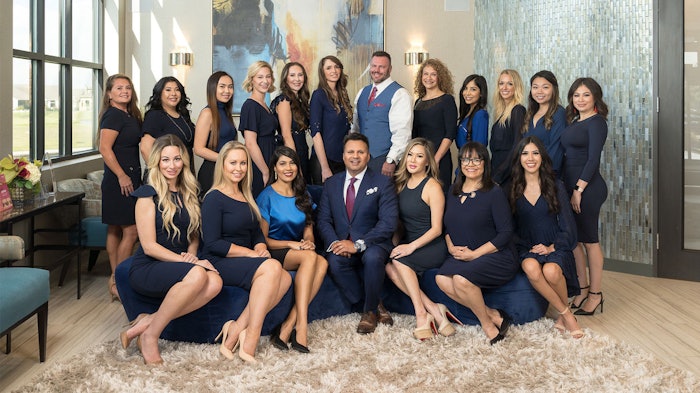 Newsweek recognized Houston board-certified plastic surgeon C. Bob Basu, MD, as one of the nation's "Top 100 Breast Augmentation Surgeons" for the second year in a row. "America's Best Plastic Surgeon 2022" rankings were based on survey results submitted by fellow plastic surgeons. The surgeons ranked in the report included the top doctors within the field. 
Related: Plastic Surgeon Publishes New Textbook on Cosmetic Breast Surgery
Dr. Basu is a renowned leader in aesthetic breast surgery and authored the textbook, Cosmetic Breast Surgery. He has been named as H Texas Magazine's "Top Doctor in Plastic Surgery" for 14 years running and the "Best of the Best Plastic Surgeon in Houston" by the Houston Chronicle in 2022. He currently serves as the Board Vice President (Finance) of the American Society of Plastic Surgeons. 
"It is a great honor to again be among the plastic surgeons recognized by Newsweek," said Dr. Basu. "Choosing a plastic surgeon requires serious consideration and there are many good options; I am deeply appreciative of the trust my patients place in me and humbled to be designated as a Newsweek Best Plastic Surgeon by my esteemed colleagues."
Related: Dr. Miguel Delgado Named Top 3 Plastic Surgeon in San Francisco
As well as advancing breast surgery techniques, Dr. Basu is also dedicated to providing patients with educational resources. In his podcast, Behind the Double Doors, listeners can see what goes on behind the scenes in surgical and non-surgical procedures. In addition to this, Dr. Basu has appeared in the media to discuss a wide variety of aesthetic topics.