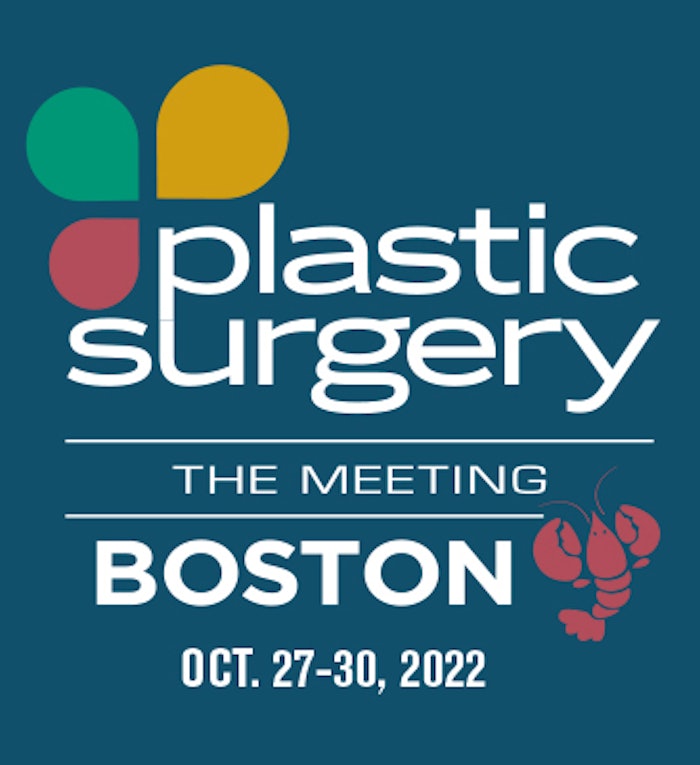 AcelRx Pharmaceuticals announced that their abstract, titled, "Experience in Complex Outpatient Plastic Surgery Procedures Using Sufentanil Sublingual Tablets" has been accepted for podium presentation at Plastic Surgery: The Meeting 2022, on Oct. 27-30, 2022 in Boston, MA. 
The abstracts will be presented at the meeting from Thursday, Oct. 27, at 1:30 p.m. until Saturday, Oct. 20 at 4:40 p.m., EST. The time of the podium presentation is pending but will be posted on the Investors/Events sections of the AcelRx website when the information becomes available. The presentation will be conducted at the in-person event only. 
Related: AbbVie & Allergan Aesthetics Present Neurotoxin Data at TOXINS 2022 Conference
Plastic Surgery: The Meeting gathers domestic and international plastic surgeons from around the globe for premier education and networking opportunities. Sufentanil is an opioid analgesic previously only marketed for IV and epidural anesthesia and analgesia. Its pharmacokinetic profile, when delivered sublingually, avoids the high peak plasma levels and short duration of action observed with IV administration.