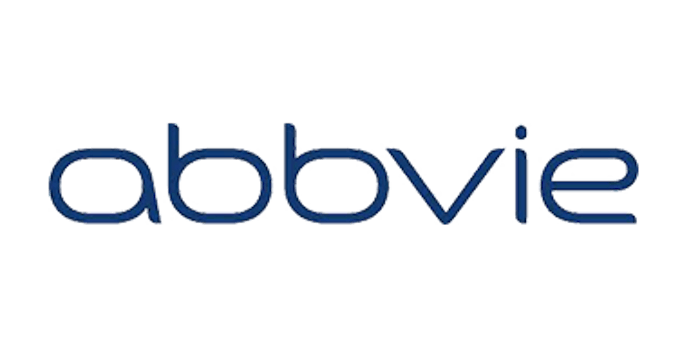 AbbVie and Allergan Aesthetics announced that more than 30 abstracts, including seven podium presentations, will be presented during the TOXINS 2022 Conference, July 27-30, 2022 in New Orleans. Clinical studies, health economics, preclinical research, and real-world utilization data will highlight onabotulinumtoxinA (BOTOX and BOTOX Cosmetic) across approved and investigational indications.
Related: Revision Skincare Hosts Exclusive Elite Retreat
At the conference, researchers will present data on the use of onabutoulinumtoxicA for chronic migraine, pediatric neurogenic detrusor overactivity, overactive bladder, cervical dystonia and spasticity. The data will highlight analysis from the CD-PROBE study that evaluated the safety and efficacy of onabotulinumtoxinA in cervical dystonia postures that are difficult to treat, including anterocollis and retrocollis. 
"For more than 32 years, we have remained committed to advancing neurotoxin science to better address the unmet needs of patients across a variety of conditions and our work continues," said Mitchell F. Brin, M.D., senior vice president and chief scientific officer, BOTOX & Neurotoxins for AbbVie. "Our data at TOXINS reinforce not only our leadership in neurotoxin research and development, but also our commitment to provide world-class medical education to help accelerate scientific knowledge and technical skills that can help improve patient outcomes."
The company will also share advances in aesthetic medicine, including new data on onabotulinumtoxinA in moderate to severe forehead lines, lateral canthal lines and glabellar lines. Investigational results will be presented from a phase 2b study of onabotulinumtoxinA in patients with masseter muscle hypertrophy.