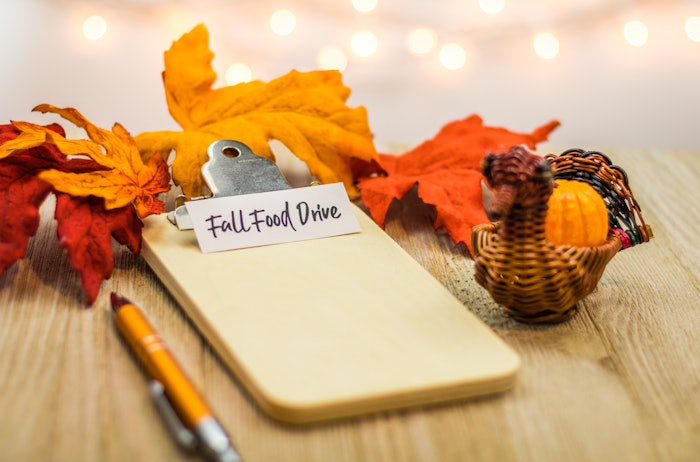 Thanksgiving Food Drive
Seattle plastic surgeon, Javad Sajan, M.D., is partnering with the Zera Foundation to fight food insecurity by hosting a Thanksgiving Food Drive. 
The food will be donated to families of the grater Seattle Area facing food insecurity and who could otherwise not get to enjoy a Thanksgiving meal. Sajan hopes that he can make an impact on the lives of people experiencing food insecurity in Seattle.
Related: Forever Institut Celebrates 25th Anniversary
Free Botox with Food Donation
If patients donate five non-perishable food items at one of three locations, they can receive five free units of Botox. The locations are Lynnwood, Seattle and Kirkland. Patients who have donate five food items are eligible for five Botox units per person. The units are non-transferable and must be redeemed within 90 days. 
Some of the non-perishable food items needed include (all types of non-perishable food items are welcome): canned corn, cornbread mix, instant potatoes, canned peas and carrots, pie crust mix, canned pumpkin, condensed milk, boxed stuffing mix, powdered or canned gravy or instant coffee.