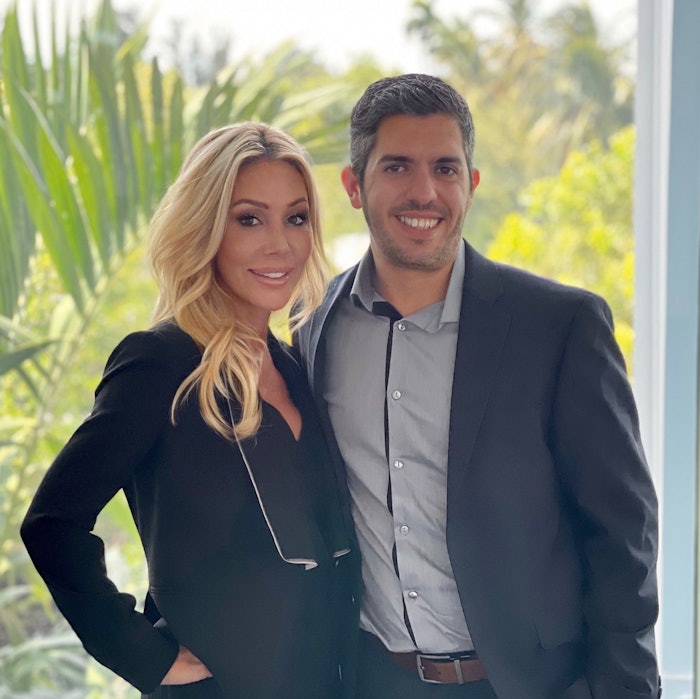 A Full Day of Educational Workshops by APX Platform
APX Platform's Founder and Co-CEO Terri Ross and Co-CEO Izhak Musli will be featured presenters during the 2022 Florida Plastic Surgery Forum at The Breakers Resort in Palm Beach, Florida taking place December 10-11th, 2022. Ross and Musli will be providing a full day of educational workshops during the Staff Program Breakout Session on December 10th.
Related: How to Deliver a 5-Star Patient Experience

The Florida Plastic Surgery Forum meeting brings together key thought leaders and the leading plastic surgeons to discuss 2022 Florida laws affecting the industry, latest clinical techniques and newest research, as well as practice management education.
APX Platform Educational Sessions:
THE VALUE OF BUILDING TEAM CULTURE & LEADERSHIP
          Terri Ross | APX Platform Co-CEO
          1:15pm, Friday December 9, 2022
          Ponce de Leon Ballroom
WHAT IT MEANS TO "SELL" IN AESTHETICS, THE VALUE OF TREATMENT PLANS & CONSULTATIONS THAT CONVERT
          Terri Ross & Izhak Musli | APX Platform Co-CEOs
          10:30am – 12:30pm, Saturday December 10, 2022
          Gold Room
Related: APX Platform & Revelle Aesthetics Partner to Address Growing Demand for Body Rejuvenation

PATH TO PROFITABILITY: THE 2 KPIs THAT WILL 10x YOUR BUSINESS
          Terri Ross | APX Platform Co-CEO
          1:15 pm – 2:00 pm, Saturday December 10, 2022
          Gold Room
SPECIAL JOINT SESSION - PHYSICIANS JOIN THEIR TEAM
          2:00pm – 2:30pm, Saturday December 10, 2022
          Gold Room