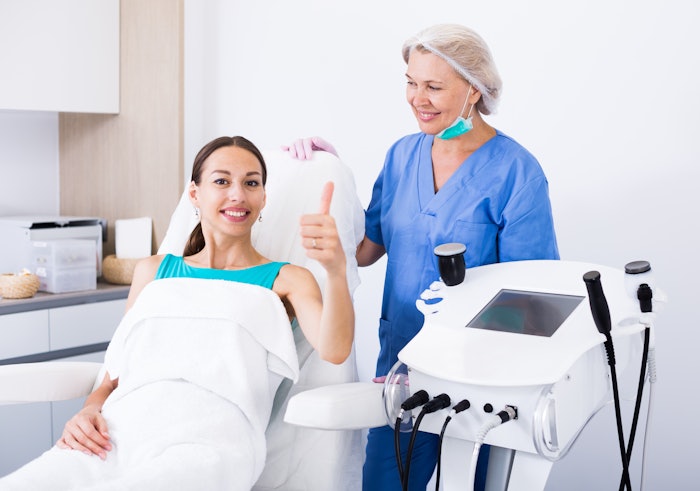 Prioritizing patient experience has becoming more important than ever in this economic climate. Loyal and satisfied patients play a big part in helping business, particularly in medical aesthetics, remain recession resilient. Aside from their continued business, patients that enjoy their experience with a particular physician (especially when they are getting expensive treatments for beauty that require technical/medical as well as aesthetic skill), are inclined to recommend the skilled physician that gave them excellent results to their friends. It builds business as well as reputation. How important are patient referrals to you and your practice?
In our recent survey which asked, are patient referrals an important part of your success? 93% of readers said yes and 7% said no. 
As clients get more savvy about choosing practitioners that prioritize a positive patient experience, you have to stay on top of your patient retention and referral game. Here are six informative MedEsthetics articles that will help you do just that.
Check back every Tuesday for a new one-click survey.
We'll reveal the answers in next week's MedEsthetics newsletter.