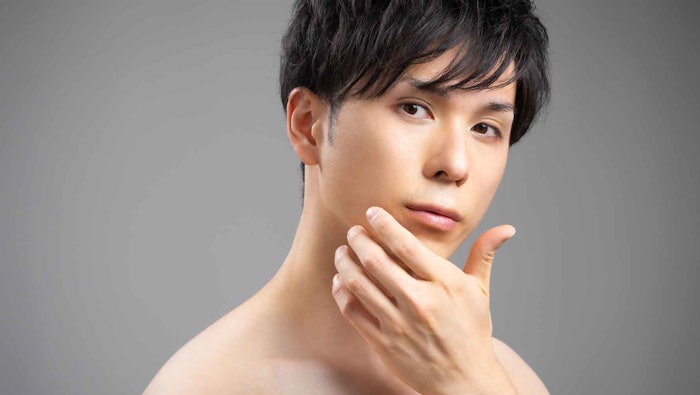 Xylyx Bio, a regenerative medicine company focused on technologies for organ and tissue repair, has released a white paper from an independent clinical study showing its Matrikynes ingredient (INCI: Not Provided), based on matrikines, is safe and highly effective for anti-aging and other topical skin care applications. Effects included reversing common signs of skin damage and aging, including the reduction of lines and wrinkles.
See related (archived): Part I, The Effects of a Natural Dipeptide on the Biological Cascade
Matrikynes is comprised of a mixture of natural extracellular matrix-derived peptides, i.e., matrikines. The intrinsic bioactivity of matrikines has been shown to activate regenerative mechanisms that can drive tissue repair, the company reports.
The study evaluated the clinical safety and efficacy of the ingredient in 56 female volunteers, age 35 to 65, representing different skin types and tones. Standard dermatological assessments were performed using clinical instrumentation and validated measurement techniques.
Matrikynes showed a robust clinical safety profile and multiple statistically significant improvements in the structure, function and appearance of damaged and aging skin. More specifically, safety testing showed no allergic sensitization or irritant reaction; and topical application significantly improved skin barrier repair, increased skin density and decreased the appearance of fines lines and deep wrinkles.