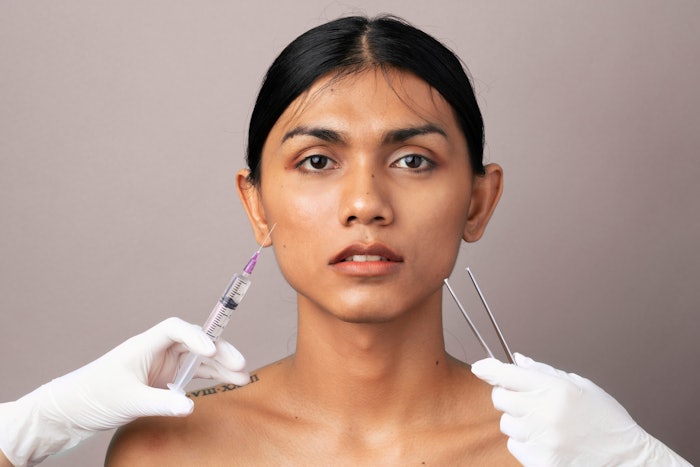 As it is Pride Month, I thought it appropriate to touch upon the increasing demand for gender-affirming cosmetic treatments. The rise in support for gender-affirming care has even led to legislation being proposed that would mandate health insurance cover gender-affirming treatments, which up till now have continued to be considered elective "cosmetic" procedures, allowing insurance companies to deny patients coverage. This would be a huge step in the right direction when it comes to eliminating descrimination of the LGBTQ+ community and the importance of gender-affirming care to support patients' mental health and wellbeing. 
In addition to this bill, the rise in demand for gender-affirming procedures is at odds with the lack of physicians trained to perform them, leading to patients experiencing complications from procedures performed by physicians not well-versed in these particular treatments. Demand for gender-affirming procedures are only going to continue to rise, according to a report from Grand View Research, which reported that the value of the US gender-affirming surgery market in 2021 was $1.9 billion, and is expected to increase at a CAGR of 11.23% from 2022 to 2030. 
In our recent survey which asked, Are you considering adding or expanding gender-affirming treatments? 26% of readers said yes and 74% said no.
With the increasing demand for gender-affirming care and the need for more physicians trained to perform these procedures, adding or expanding gender-affirming treatments is an important step towards providing a more inclusive experience for patients of all types. However, when you've been focused for so long on general aesthetics, figuring out how to begin adding gender affirming treatments can seem like an impossible task. Here are five informative MedEsthetics articles to help you do just that.
Check back every Tuesday for a new one-click survey.
We'll reveal the answers in next week's MedEsthetics newsletter.