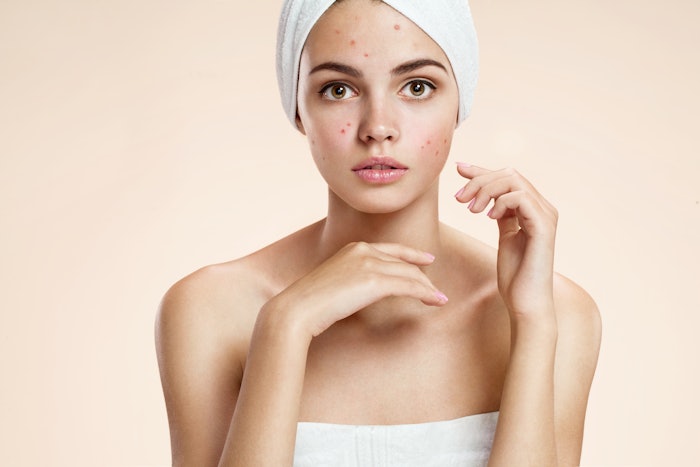 Our upcoming October issue is all about acne, rosacea awareness month wasn't too long ago and as winter marches ever closer, I am reminded of the various skin conditions the cold weather will exacerbate. But, the change of the seasons and what kind of skin and overall health issues each one normally can be expected to affect is not all we have to worry about now. Growing environmental changes caused by global warming, pollution and the resulting disasters, such as the increasingly devastating forest fires in places like California and Australia, are negatively affecting these skin conditions more and more every year.
In addition to environmental factors, our reliance on antibiotics to treat many of these conditions and other health issues has led to an increase in antibiotic-resistant bacteria, a far more dangerous foe to have to deal with. All of these factors that go into diagnosing and effectively treating various skin conditions require practitioners to stay up to date on the latest research into the underlying causes of these conditions, the newly discovered factors affecting the presence or severity of a specific skin condition, the ever-evolving and rapidly advancing treatments being developed and much more.
In our recent survey which asked, Do you want to learn about treatments for specific skin conditions? 96% of readers said yes and 4% said no. 
Considering the increasing problems and solutions for skin conditions emerging at this time, staying up to date on the latest treatments advances for specific skin conditions is vital to providing proper patient care. Here are six informative MedEsthetics articles to help you do just that. 
Check back every Tuesday for a new one-click survey.
We'll reveal the answers in next week's MedEsthetics newsletter.