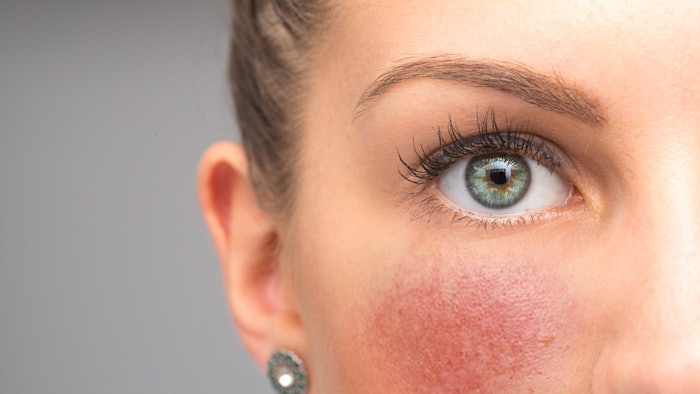 In recognition of Rosacea Awareness Month, leadership of the American Acne and Rosacea Society (AARS) is calling on patients and prescribers to ensure appropriate use of antibiotics to manage the common, chronic, inflammatory skin diseases.
The Centers for Disease Control and Prevention (CDC) calls antimicrobial resistance "an urgent global public health threat." According to the CDC, antimicrobial resistance occurs when microbes develop the ability to defeat the drugs designed to kill them. 
Related: AARS Introduces #RosaceaRescues During Rosacea Awareness Month
"It has been well known for many years that dermatologists prescribe more antibiotics per clinician than prescribers in any other specialty.1 We prescribe antibiotics for rosacea, acne, and numerous other dermatologic diseases as well as for patients undergoing surgery. However, concerns about antibiotic resistance require us to thoughtfully assess our use of these important agents," said AARS President Elect, James Q. Del Rosso, DO.
Antibiotic use in farming is also a key driver of resistance in humans, as detailed in SPAUD publications. 
"There is a drive to get away from antibiotic use because of the issue of antibiotic resistance," said Dr. Del Rosso. "We want to make sure we handle that responsibly and that we always make sure we're taking care of patients the best way that we can."