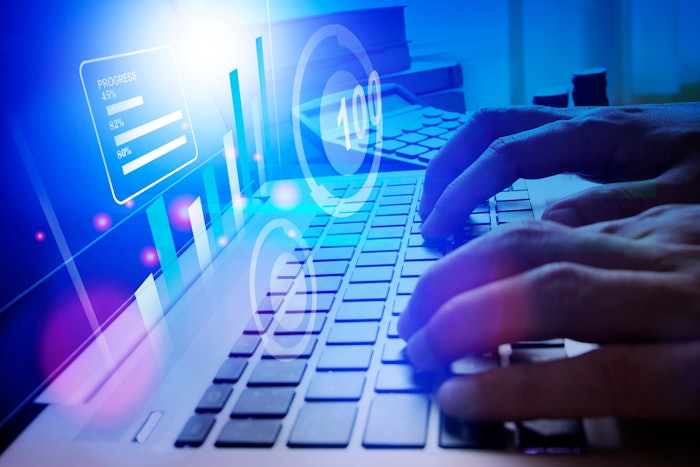 credit: janews094 - stock.adobe.com
You may have caught our recent webcast about How to Attract Patients by Enhancing Your Digital Presence, featuring MyAdvice practice growth consultant, Michael Olson, discussing how to use digital tech in your practice to attract new patients, retain current patients, streamline practice management, provide convenient patient communication and optimize your web presence to increase your visibility online. Once you have taken the proper steps to enhance your digital presence with the goal of attracting new patients and then keep them by improving patient retention, you still need to track how well these various efforts are performing. Unless you track how well each strategy works, you won't know if it is truly bringing in enough new patients and helping you better retain your current ones to balance out the effort you are putting into that strategy. By carefully tracking your return on investment when it comes to these marketing strategies, you can adjust them to better perform and serve your practice needs or eliminate them entirely and implement a new strategy in place of the unsuccessful one/s. In this manner, you can continuously improve these strategies and your ROI. 
Tracking Patient Attraction/Retention Efforts
You can make sure you are optimizing your tracking efforts in a few ways, both on your own or with the help of marketing and practice management consultants or software. In our 2022 November/December issue, Terri Ross outlined why and how to perform a practice assessment to ensure your business' ongoing success. This is something you can do on your own or through a consultant to assess the success of your marketing strategies. Practice management software and a customer relationship management (CRM) system are digital tools you can use to help track your efforts and conversion rates, both of which can be found integrated into comprehensive technology suites specifically designed for the needs of aesthetic businesses, such as MedShift's recently launched Velocity Technology Suite. 
In our recent survey which asked, Do you want to learn how to better track your efforts to attract and retain patients? 71% of readers said yes and 29% said no. 
Considering the importance of ensuring your efforts to attract and retain patients are successful and you are getting a decent return on your investment, learning how to better track the success of these various strategies is vital to running a smart overall marketing strategy that gets results. Here are seven informative MedEsthetics articles to help you do just that. 
Check back every Tuesday for a new one-click survey.
We'll reveal the answers in next week's MedEsthetics newsletter.