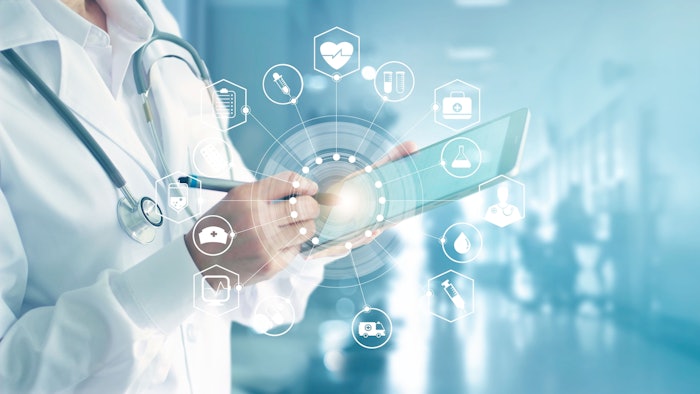 Lasso, an IQVIA business and provider of healthcare marketing and analytics operating system, announced the integration of IQVIA's AIM XR (Audience Identity Manager XR) into their operating system, providing more than 4,000 medical publishers access to insights on campaign reach and effectiveness. 
Eliminating Complexity of ROI and Reporting Solutions
The combination of Lasso's platform with AIM XR's consented identity data and behavioral insights significantly improves this process for medspa and aesthetic practice marketing and communications, eliminating complexity and historical barriers to ROI and reporting solutions.
Related: Stacking Treatments Improves Your Spa's ROI
"With AIM XR, our Publisher and Measurement Suites now delivers long-awaited experience and insights to the healthcare communications industry," said Eric Shih, chief growth officer at Lasso. "By simplifying tedious workflows and connecting solutions, we are giving healthcare publishers the control, transparency, and consistency in reporting they need to optimize their monetization, marketing and content production strategies."
Real-World Impact Studies & Sales Analysis
Use cases include real-world impact studies for healthcare providers (HCPs), Rx lift and over-the-counter (OTC) sales analysis. This announcement supports a larger industry vision to provide better physician education and decision making to advance patient care.