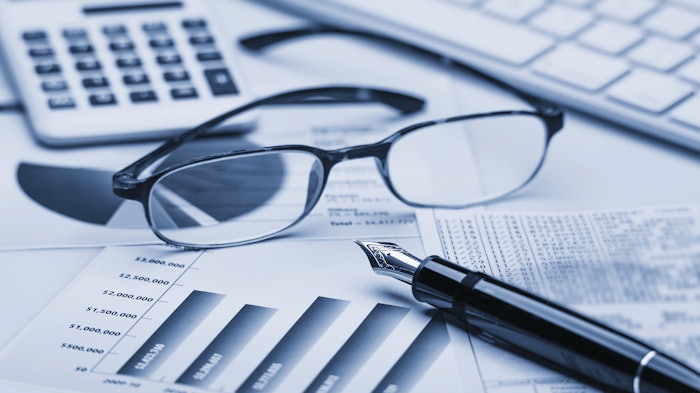 No matter what stage your medical aesthetics practice is in, there are so many business decisions you need to make. The bottom line is, without knowing your numbers, you cannot scale, you cannot make informed decisions and you cannot course correct.
I have worked with hundreds of aesthetic practices and have found that most do not know which metrics to use and are not using KPIs (key performance indicators) at all. I have seen practices spend thousands of dollars in marketing efforts without tracking what is working and converting. Without knowing how many leads your marketing dollars are generating and how many of those leads are converting into patients, you are throwing money down the drain.
Some of the most common questions and struggles my clients come to me with regarding measuring data include:
What does KPI mean?
Which KPIs do I need to know?
How do I manage, measure and interpret my data?
How can I use it to make business decisions?
Let's start with the basics:
Continue Reading our Digital Magazine for more information on what KPIs are and top KPIs for plastic surgeons, dermatologists and medical spas...
Terri Ross is a practice management consultant and international speaker in the aesthetic industry who has helped hundreds of medical aesthetic practices launch, grow and scale upwards of $1M a year and beyond. Terri has spent 15+ years working for Fortune 500 medical device companies. She also spent five years as the managing partner for a high-profile medical spa. In 2021, Terri founded APX Platform (Aesthetic Practice Accelerator), a business intelligence and employee training platform for medical aesthetic practices. Contact her at apxplatform.com.