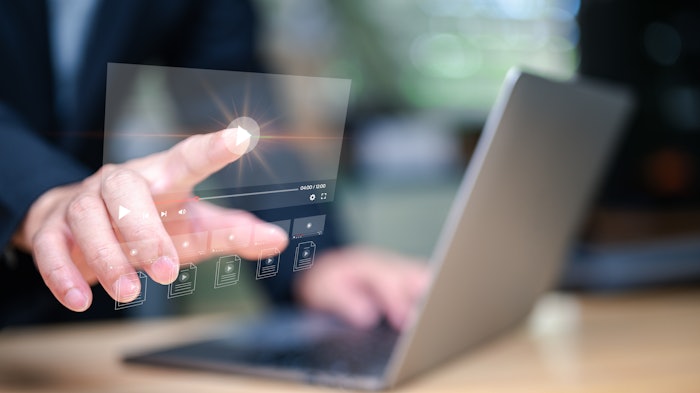 Credit: Mdisk - stock.adobe.com
Different people learn best in different ways, and sometimes switching up the format of the educational content you are consuming can help you better retain new information. Providing your brain with a new way of absorbing information can add novelty and make that information stick out in your mind if you have been relying on one content format for a while. Switching things up every now and then can be a good way to give your brain a little kickstart. 
While I will always be a fan of written content first and foremost, utilizing other formats like video-based educational content can help engage a tired or distracted mind. Video-based content is also helpful when it comes to giving your brain a visual aid to enhance your understanding of a certain concept. Some people are also simply more responsive to visual learning, making video-based education preferable over others.
While you can find plenty of written educational content here at MedEsthetics, we asked in last week's survey if you were interested in seeing more video-based content as well. After all, we are here to serve as an educational resource no matter your learning style. 
In our recent survey which asked, Are you interested in more video-based educational content? 95% of readers said yes and 5% said no.
You asked for more video-based educational content, so we're providing it. Here are six informative MedEsthetics video exclusives featuring treatment and industry education to help you stay at the top of your game.
Check back every Tuesday for a new one-click survey.
We'll reveal the answers in next week's MedEsthetics newsletter.