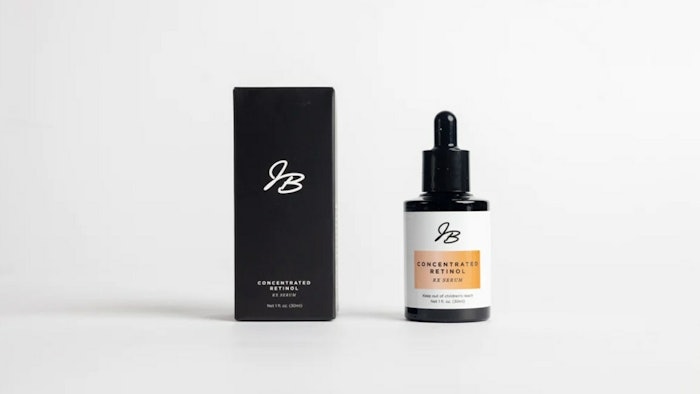 Photo Courtesy of Jennifer Baron, M.D.
Many patients are seeking an authentic, natural remedy to their skin concerns with products that are balanced and address multiple concerns. Jennifer Baron, M.D., a skin cancer surgeon and dermatologist, took the most common requests she hears from patients and developed her own skin care line to address them. 
The Jennifer Baron, M.D., skin care line includes an entire regimen of serums, lotions, creams and eye treatments. The products utilize skin care powerhouses like retinol, vitamin C, green tea, caffeine and peptides.
"I continue to hear directly from patients, young and old, that they want a skin care routine that can noticeably help achieve their personal goals in a relatively short time and without complications," said Dr. Baron in a recent news release. "Smooth, radiant, hydrated, and even-toned skin are some of the qualities that my patients are looking for with special requests for renewed collagen, fewer lines, improved color balance, and a reduction in puffy lids."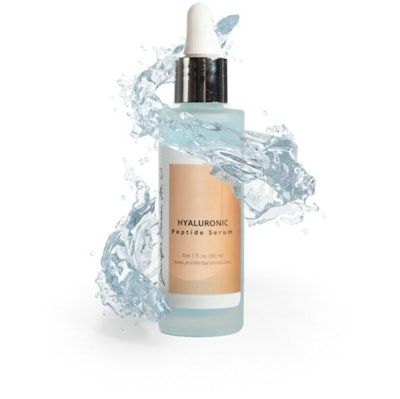 The full Jennifer Baron, M.D. skin care line includes: 
Complex Glycolic Treatment Pads: A plant-based, exfoliating solution-drenched jar of 60 pads keeps the skin bright for months, reduces scars and pigment and primes the skin for retinol and vitamin C therapies.
Concentrated Retinol Rx Serum: Antioxidants and hydrators work together with pharmaceutical-strength retinol to deliver anti-aging, color toning, pore and texture smoothing and pre-cancer erasing magic. (Potency equal to tretinoin 0.05%).
Glow C Serum:  This is a go-to for dark under-eye circles, dehydrated or dull skin and complexions that need a glowing touch.
Green Tea and Caffeine Lotion: This combination may be best suited for slightly drier or more sensitive skin. The caffeine will erase redness and the green tea will soothe daily damage. It can be applied to the face, neck, chest, arms, hands, and everywhere.
Green Tea Cleanser: This cleanser soothes, deeply cleanses, maintains hydration and removes pollutants, sunscreen, makeup and more.
Hyaluronic Peptide Serum: Hyaluronic acid is your deep "celebrity glow" and your real friend when retinols start to dry you out or you just can't hydrate enough. This serum uses hyaluronic acid for an ultra-hydrating glow that works well when skin becomes dry.
Moisture Dew Complexion Cream: The soothing aloe vera is a perfect match for acne-prone skin that needs the ideal moisturizer as part of a healing regimen.
Caffeine Eye Complex: This eye cream contains caffeine to reduce discoloration and puffiness, hyaluronic acid and macadamia nut oils to give a mucinous and long-lasting glow and green tea to preserve and protect from UV free radicals.