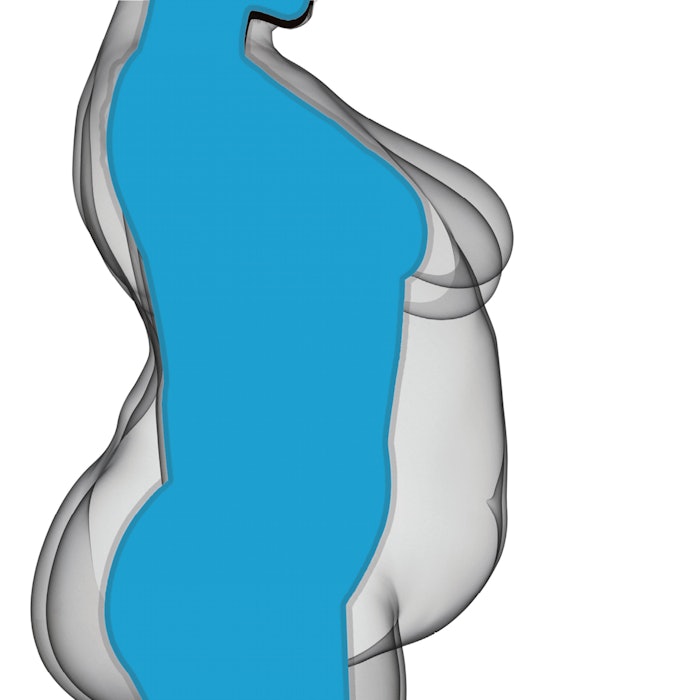 Plastic surgery is in the process of a major paradigm shift upon the introduction of semaglutide medications. Plastic surgeons have always worked to help patients achieve their aesthetic goals, however there is a limit to the transformations that traditional methods can achieve for patients. The opportunities for plastic surgeons to increase their patient's quality of life and aesthetic results is unprecedented - ultimately the weight loss revolution with semaglutide medications has changed the world of plastic surgery forever.
Semaglutide, Ozempic, Wegovy and Mounjaro are predicted to be the number one prescribed medication in the United States in 2023, making them some of the hottest medications to ever hit the market. These weight loss medications have changed plastic surgery, fitness and overall health for patients like no predecessor has. For the first time in plastic surgery we have the opportunity to make lifelong, high quality and lasting changes.
Weight Loss Revolution
The weight loss revolution started when drugs such as Ozempic first hit the market to treat diabetic patients. It has been remarkably effective in decreasing HgbA1c and complications associated with diabetes, however it was also found to facilitate weight decrease. Wegovy, the same semaglutide medication, was FDA-approved for weight loss in 2021. In 2022 Mounjaro, the newest of these diabetic/weight loss medications, was found to decrease patients' body weight by 15% a year. The same New England Journal of Medicine article compared the amount of weight loss possible to bariatric surgery.
Continue Reading our Digital Magazine to learn more about Semaglutide's potential for weight loss...
Johnny Franco, M.D., is a board-certified plastic surgeon and owner of Austin Plastic Surgeon with an impressive history of publications, presentations, and accolades, including the Merck Index Award and the Walter S. Haven Prize. He is an active member of the American Society of Plastic Surgeons, the American Society of Aesthetic Plastic Surgeons, and the Austin Society of Plastic and Reconstructive Surgeons. He is currently Clinical Faculty at The University of Texas Dell Medical School. He also is a reviewer for the Aesthetic Journal and Annals of Plastic Surgery, where he reviews articles for publication from other plastic surgeons worldwide.