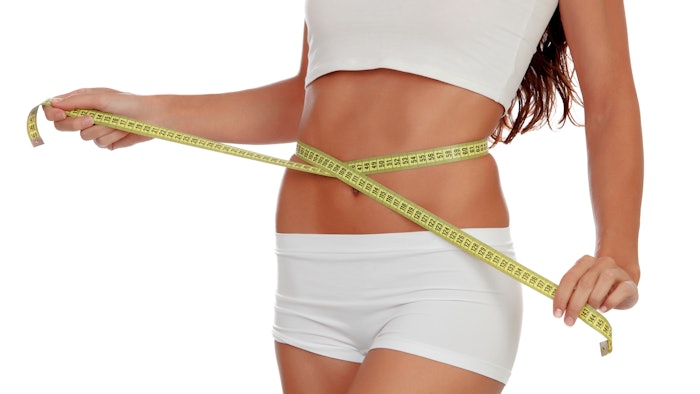 As magnetic muscle stimulation for body toning and strengthening continues to grow in popularity, researchers aimed to investigate the safety and effectiveness of a novel magnetic stimulation device, the StarFormer from Fotona. 
After a series of 10 treatments using the StarFormer device, patient satisfaction was high, and researchers determined it was a safe and effective treatment for abdominal body shaping. These findings were published in the Journal of Cosmetic Dermatology (February 2022). 
Related: Combination HIFEM and RF and Targeted Pressure Improves Body Contour
The patients who participated in the stuy received 10 sessions of high intensity magnetic stimulation on their abdominal muscles. Blinded evaluations of photographs were used to determine muscle change, and patient satisfaction questionnaires before treatment and 10 weeks following the last treatment session were also recorded. The researchers also measured the weight and waist circumference before treatment and at the 10-week follow-up mark. 
Related: Accufit Muscle Activation Decreases Abdominal Fat Layer
The blinded evaluation of the photographs showed improvement in the appearance of the abdominal muscles, and the patient satisfaction scores were high. Patients also experienced a reduction in their waist circumference, but their weight did not seem to significantly change.