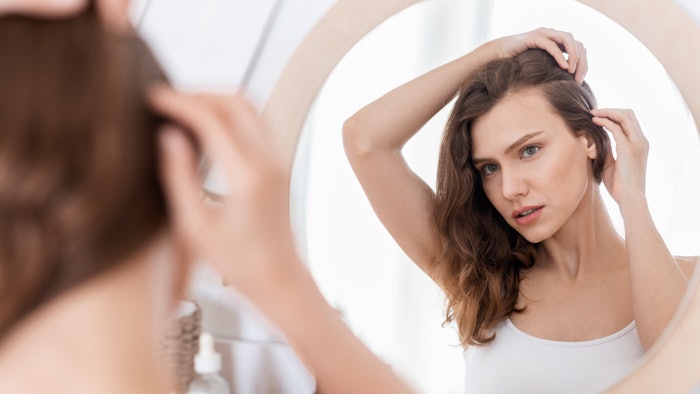 What is a Forehead Reduction?
Forehead reduction, otherwise called hairline lowering or forehead lift, is a trending surgical procedure used to reduce the vertical width of the forehead. A forehead reduction is performed by removing excess skin along the hairline and pulling the hairline lower. Forehead reduction procedures are gaining mainstream momentum thanks to encouraging before and after pictures on Tik Tok and a reported low compilation rate.
Related: The Most Popular Men's Cosmetics Trends in 2023
The surgery is attracting anyone who feels insecure about their forehead, including patients with thinning hair. However, the highest demographic receiving the procedure is young women who discover the procedure from social media or celebrity influencers. The surge in interest may also be driven by patients who wish to feminize themselves or those suffering from cosmetic hair stress. In some cases, forehead-reduction surgery can be combined with other surgeries.
Possible Risks
Although the procedure could seem too good to be true on Tik Tok, some plastic surgeons are warning patients not to take the highly invasive procedure lightly. Natalie Attenello, M.D., a double board-certified facial plastic surgeon and hair restoration specialist in Los Angeles, told Allure about some long-term concerns with the procedure, including scarring and facial changes with age.
It can be hard to predict how a procedure like a forehead reduction will look like as the patient ages, and if their hairline naturally recedes, it could expose the scar from the procedure. Forehead reductions are also expensive, anywhere from $7,000 to $15,000, which could cause patients to consider if the procedure is worth the investment.
Patients who already have a receding hairline are recommended to receive a hair transplant instead, which is also a preferable option for those who just want more hair around their temples.