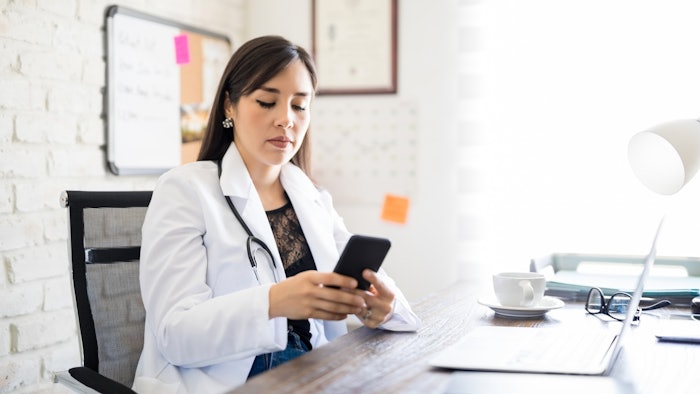 Instagram Tips for Your Aesthetic Practice
A study in the Plastic and Reconstructive Surgery journal evaluating Instagram engagement found that the majority of engagement is achieved in the first 24 hours, and there is a strong correlation between the first 24 hours of engagement and overall engagement. However, there is a weak correlation between the engagement rate during the first 24 hours and the overall engagement rate. 
Related: Affordable Online Marketing Tips for Aesthetic Surgeons
The study was conducted by Charalampos Varnava, M.D., et. al, and published in the November 2022 issue of Plastic and Reconstructive Surgery. The authors analyzed their plastic surgery team's Instagram account from September 9, 2018, until April 19, 2020, evaluating 164 posts for the number of followers, likes, comments, saves, reach, impressions and hashtags, as well as the day, time and content of the post. Values after 24 hours were then compared to end values.  
Successful Social Posts
No significant differences were found among the different number of hashtags (from 0 to 24), on different days, or at different times (from 8 a.m. to 10 p.m.). One trend observed in the report is that Friday has the highest 24-hour engagement rate, followed by Monday. Sunday was the least successful day.
The most successful posts were the ones showing the team, while the least successful posts were the ones showing text. On average, the posts with a person or a group of people were more successful than the ones without.
Read the entire study in the Plastic and Reconstructive Surgery digital journal.