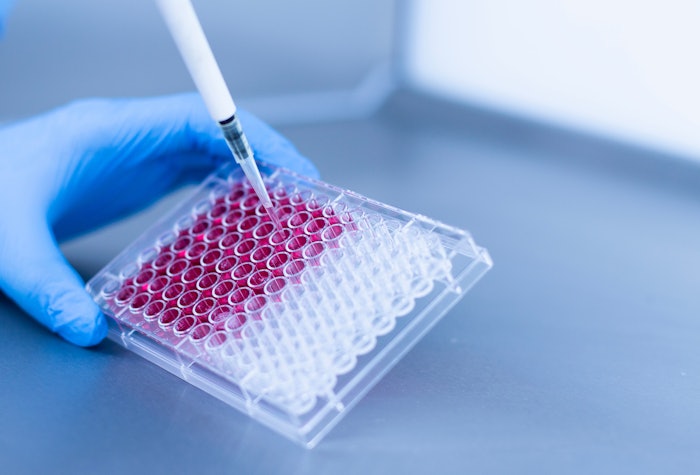 Photo Credit: murat
Exsymol has announced a collaboration with ExAdEx-Innov to leverage its latest technologies by working with startups to maximize the value of its active ingredients.
ExAdEx-Innov offers decades of experience in research on human adipose tissue and tools for the cosmetic, nutraceutical and biomedical industries.
Related: 5 Top-selling Beauty & Wellness Categories on TikTok Shop
The ExAdEx technology utilizes the intrinsic ability of adipose stem cells to proliferate in response to stimuli and uses the native tissue matrix as a bioactive support for their proliferation, per the company.
This collaboration marks a step in the repositioning and development of cosmetic assets, using ex vivo human adipose tissue models that closely resemble in vivo tissue to assess new claims and generate relevant data.
The ex vivo models offer characteristics, including long-term viability, a complete extracellular matrix structure, lipid droplet size comparable to endogenous tissue and more.