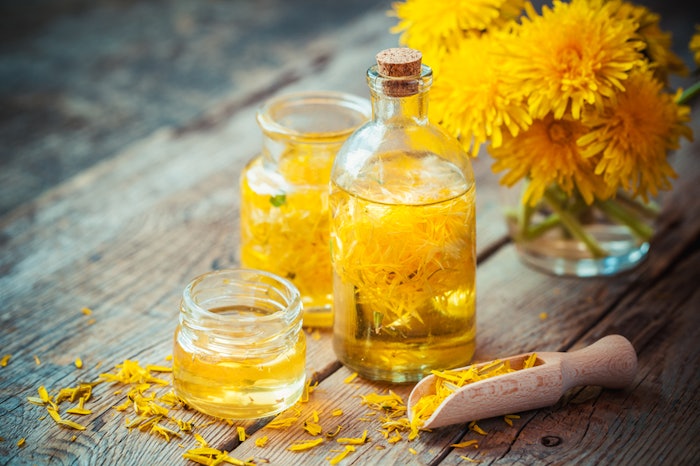 A recent study published in Sustainable Chemistry and Pharmacy details the use of dandelion seeds as a natural source of active cosmetic constituents.
Eco-friendly supercritical CO2 extraction was used to derive seed extracts. These were found to contain significant levels of unsaturated fatty acids, linoleic acid, α-linolenic acid and phenolic and flavonoid compounds.
Related: Fleur & Bee Launch H2 Oh Yeah Moisturizer
Also, according to the abstract, the "extracts showed significant antimicrobial activity, especially against Gram-positive Bacillus subtilis and Micrococcus luteus." No cytotoxic effects were observed in human skin fibroblasts or other systemic and diseased cells.
The authors concluded the study indicates, "the possible safe application of bioactive dandelion seeds extract in the pharmaceutical, food and cosmetic industry." The article can be found on the ScienceDirect website.