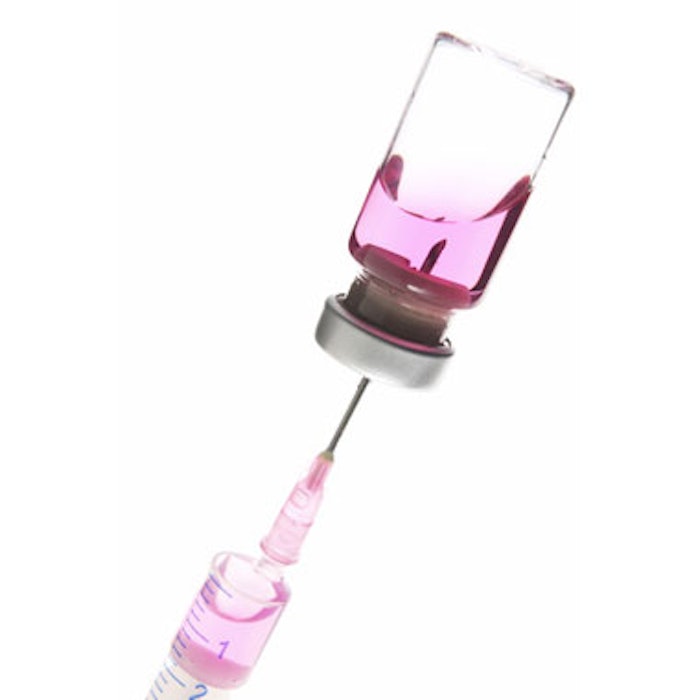 Merz Aesthetics has announced positive results from a post-market, parallel group clinical trial to evaluate the efficacy of Xeomin (incobotulinumtoxinA) in the treatment of moderate to severe glabellar facial lines when compared to Botox Cosmetic (onabotulinumtoxinA, Allergan). The trial met its primary efficacy endpoint, defined as ≥ 1-point improvement from baseline on the Facial Wrinkle Scale (FWS) at maximum frown one month after a single treatment. Similar efficacy profiles were demonstrated between the two treatment groups at all time points (one, two, three and four months post-treatment). The most common adverse events seen in both treatment groups were headache, infection and facial asymmetry.
"This data is consistent with previously published head-to-head comparison studies and demonstrates that Xeomin (incobotulinumtoxinA) and Botox (onabotulinumtoxinA) result in similar efficacy and safety profiles for the treatment of glabellar facial lines," said Michael Kane, MD, co-lead investigator on the study.
Image copyright Getty Images.