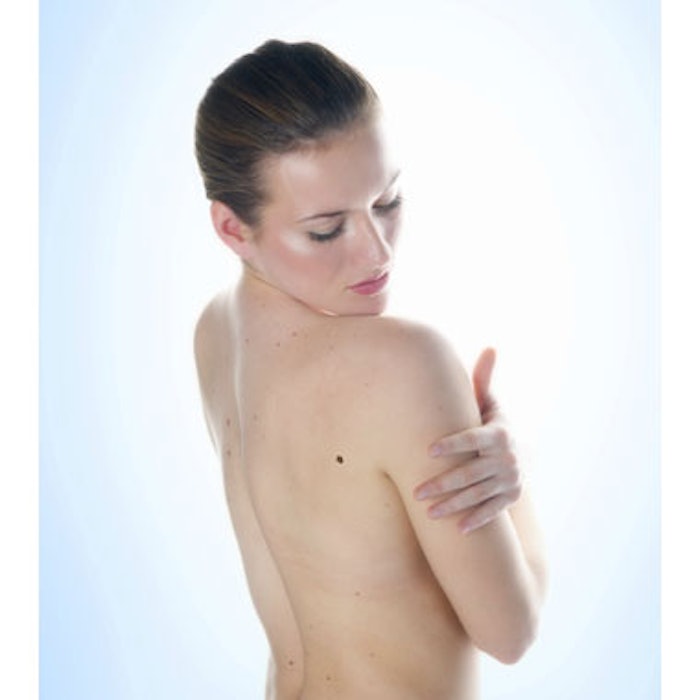 The U.S. Food and Drug Administration (FDA) has granted Orphan Drug Designation to Samcyprone (RXi Pharmaceuticals) for the treatment of cutaneous metastases associated with malignant melanoma stage IIb to IV. It's also being clinically investigated for the treatment of warts and alopecia areata.
Samcyprone is a topical Diphenylcylcopropenone (DPCP) formulation, an immunomodulating agent that, when used to treat cutaneous metastases, elicites a T-cell response in the skin that subsequently causes destruction of the cutaneous tumor. Such management of cutaneous metastases, in addition to metastatic melanoma, is challenging and represents an area of great unmet need.
Clinical trials evaluating Samcyprone for the treatment of cutaneous metastases of melanoma and for the treatment of alopecia areata are ongoing, and RXi Pharmaceuticals plans to initiate a Phase 2a clinical trial in warts for Samcyprone by the end of this year.
Image copyright Getty Images.