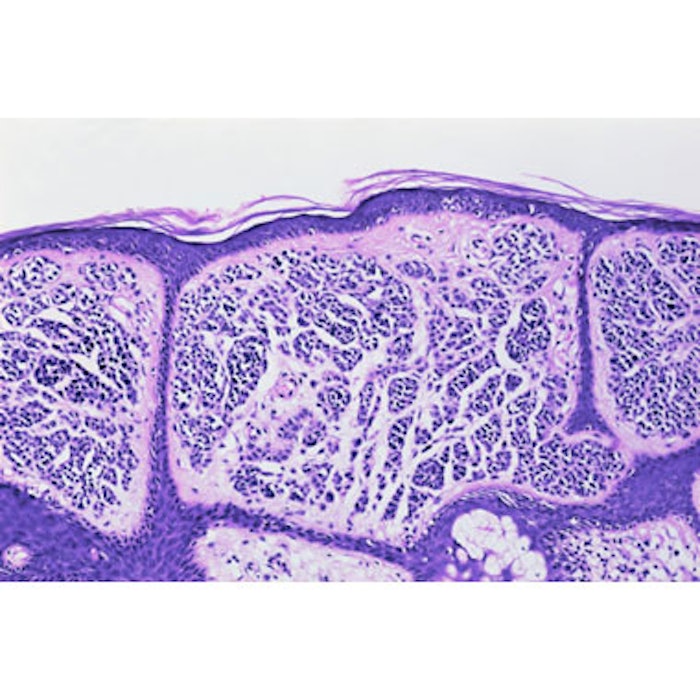 In an effort to explore new therapies for skin rejuvenation for degenerative skin diseases, Alexander Goldberg, et al, examined the use of pulsed electric fields (PEF) as a noninvasive, nonthermal technique to stimulate skin collagenesis.
PEF acts by destroying cells while simultaneously preserving the extracellular matrix architecture and releasing multiple growth factors that induce new cells and tissue growth. The study, published in Scientific Reports (May 2015), reported that rats treated with certain noninvasive PEF regimens experienced epithelial growth, an increase in vascular supply to the skin, the formation of new microvasculature and increased collagen deposition without scarring, which, the authors note, suggests that PEF may potentially serve as a novel therapy for controlled skin rejuvenation.
Photo copyright Getty Images.