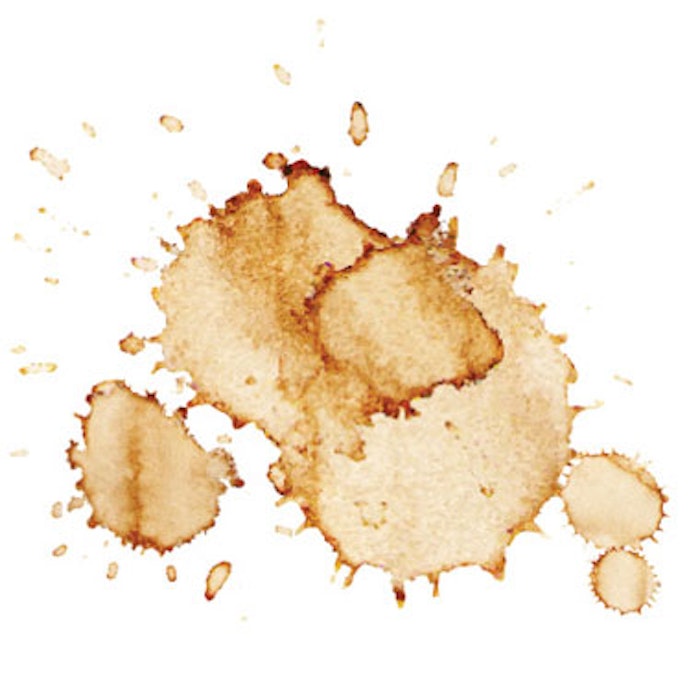 In a study published in the Journal of the American Academy of Dermatology (JAAD, September 2015), researchers found that low fluence 1064nm Q-switched Nd:YAG laser treatments improved the appearance of café-au-lait macules (CALMs).
In a preliminary investigation, six patients underwent a split-lesion comparative study with 532nm and 1064nm Q-switched Nd:YAG laser treatments. The 1064nm treatment group had a more favorable response and a shorter recovery time. For the subsequent prospective trial, 32 patients were treated with the 1064nm laser—74.4% of the lesions showed a clinical response with clearance of ≥ 50%. The treatment regimen was well tolerated; 15.4% of patients experienced adverse events.
Photo copyright Getty Images.