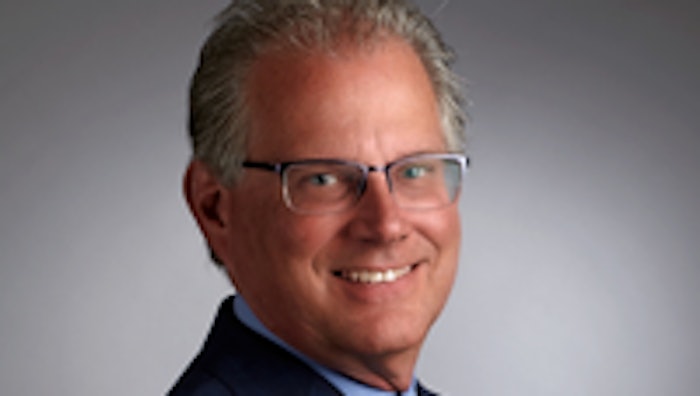 Low-level light therapy (LLLT) has demonstrated clinical efficacy in a number of therapeutic areas.  Advances in LED technology have leveraged the power of LLLT, providing unique standalone and adjunctive treatments in plastic, cosmetic surgery and medical spa practices. Positive clinical outcomes have been seen in areas of pre- and post-surgery management, wound care, acne care, skin conditioning and pain management. Use of light therapy for post-surgical healing has been shown to enhance results, increase satisfaction as well as reduce pain and scarring for the patient. LLLT devices can also be retailed for pre-op, post-op and maintenance treatments at home.
Related: Microneedling with Topicals
Join Patrick Jonhson, CEO and president of BioPhotas, on May 26 at the Face & Body with MedEsthetics virtual event for "LED Light Therapy: A Medical Esthetic Must for 4 Reasons." This educational session will cover:
how to integrate LLLT into your clinical practice
how to expand your treatment offerings with LLLT procedures
how to use light therapy for enhanced patient outcomes for anti-aging, skin problems and pain 
how to retail, lease or rent LLLT devices to your patients. 
Related: Avoid Legal Risks of Improper Social Media Use
Join Johnson also on May 24 for an educational session titled "LED Myth Busters: Demystifying the Science of LED Therapy." This educational session will answer the questions surrounding common myths with LED therapy including:
What's the difference between near-infrared, red and blue light?

What are wavelengths and why are they important?

What about LED for hyperpigmentation?

How to use LED post-resurfacing?
Related: Modernizing Laser Therapy with NeoElite
Patrick Johnson is the CEO and president of BioPhotas, and the inventor of the award-winning Celluma series of light therapy devices. With an extensive background in the medical device industry, Johnson saw the potential for bringing the significant therapeutic benefits of low-level light therapy affordably to the masses, leading to the founding of BioPhotas. Johnson now speaks internationally and writes extensively on the science and benefits of LLLT.
Visit Face & Body to register.