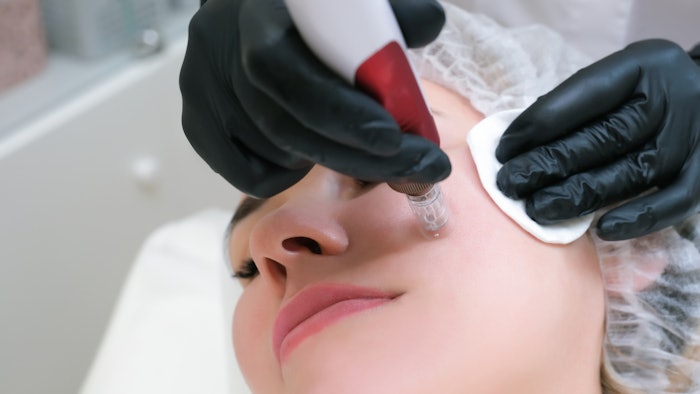 Microneedling is known for its ability to improve skin texture and promote firming of the skin. For those reasons and more, it has quickly become a staple in treatment rooms around the world. Microneedling has many other benefits including wrinkle reduction, scar reduction and improvement in stretch marks to name a few. The use of topicals with microneedling can enhance product delivery and treatment outcomes.
Related: Modernizing Laser Therapy with NeoElite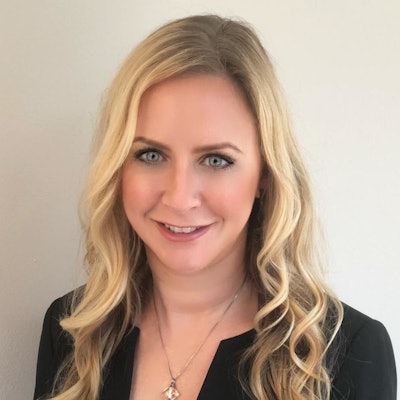 Join Terri Wojak, LE, NCEA, Aesthetic Exposed Education, on May 23, 2021 at the Face & Body with MedEsthetics virtual event for "Microneedling with Topicals." This educational session will cover top indications for microneedling (from nonmedical to surgical settings) and the most commonly used topical ingredients that enhance outcomes. 
Related: Increasing the Longevity of Botulinum Toxin Treatments
Terri Wojak has more than 25 years of experience in the esthetic industry. She runs her own education company, Aesthetics Exposed Education, and is a master educator for DermaConcepts.  She is a respected authority on skin care in a medical setting, skin care education and business development. Wojak has developed 50 individual courses based on skin care and published two books, Aesthetics Exposed: Mastering Skin Care in a Medical Setting & Beyond in 2014 and Mastering Medical Esthetics in 2009. 
Visit Face & Body to register.