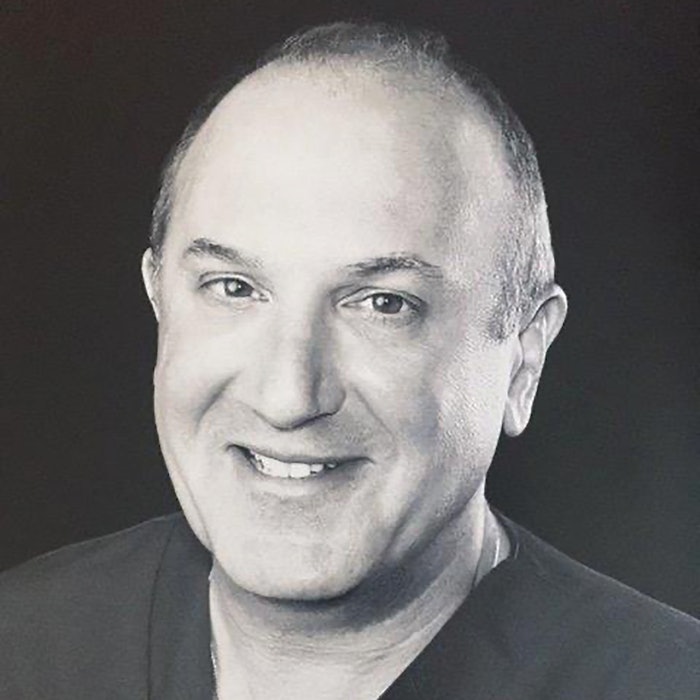 Join John H. Joseph, MD, at the Face and Body with MedEsthetics virtual event on Tuesday, May 25 for "High Dose Micro Focused Botulinum Toxin Injections (HDMF)….A Paradigm Shift for Injection Techniques with Botulinum Toxins"
For over 30 years Botulinum Toxin injections have proven to be of great benefit for both aesthetic and therapeutic indications. When initially being developed for those purposes a "Standard" volume of reconstitution evolved which ended up with a concentration that allowed for a safe three-to-four month duration with excellent efficacy. Once this defined volume and concentration was established, it remained as essentially the standard treatment of choice for 30 years or more. It became apparent to me this may have been an error and from a simple manipulation of the concentration and volume of injection a much more prolonged duration could be obtained with even greater safety. This was the beginning of HDMF.
Highlights:
History of Botulinum Toxin injections for aesthetic indications
Discovery of sub-optimal duration of Botulinum Toxin injections
Means to increasing duration by increasing dose without increasing complications
John H. Joseph, MD, is board certified in Facial Plastic and Reconstructive Surgery as well as Otolaryngology-Head and Neck Surgery (ENT). He received his undergraduate degree in biology from the University of Illinois, and medical school training and general surgery internship from the University of Illinois College of Medicine, Chicago. He completed his residency in Head and Neck Surgery at the top-ranked University of Iowa Hospitals. Relocating to Los Angeles, he then completed a one-year Fellowship with Dr. Frank Kramer in Facial Plastic and Reconstructive Surgery. He is an assistant clinical professor at UCLA David Geffen School of Medicine, where he was awarded the UCLA Teaching Award twice, by faculty, staff and residents.
Dr. Joseph is the founder and director of Clinical Testing of Beverly Hills. The Center is dedicated to conducting FDA Clinical Trials for various biotechnology and pharmaceutical companies in the field of aesthetic medicine. To date, Dr. Joseph has conducted over 60 FDA trials on various products and devices. He lectures at many meetings annually and has authored over 20 scientific papers or articles.
Visit Face and Body to register.