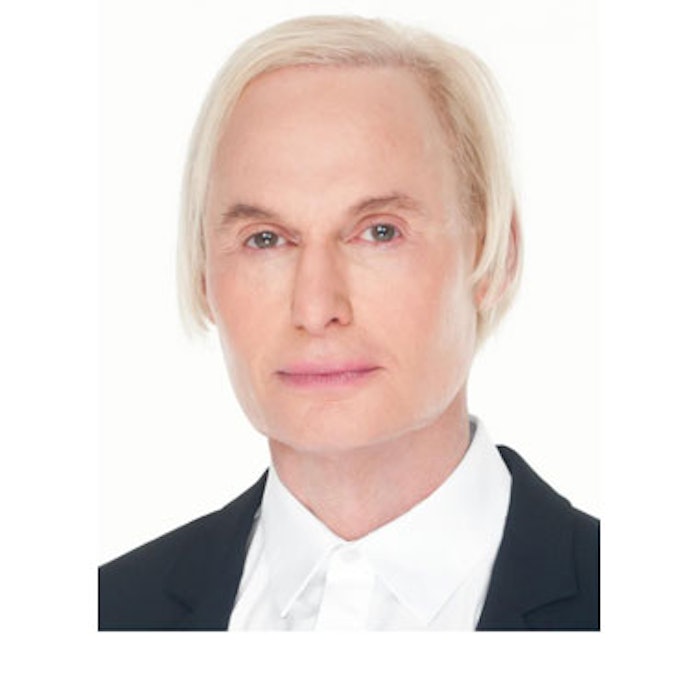 The American Society for Dermatologic Surgery (ASDS) is setting up two memorial funds to honor the late Frederic S. Brandt, MD, an ASDS member for over 30 years who passed away earlier this month. The funds will provide opportunities for ASDS members, industry and interested donors to support the field of cosmetic dermatology that Dr. Brandt held dear.
The Allergan Foundation has committed $300,000 to The Frederic S. Brandt, MD, Innovations in Aesthetics Fellowship Fund—which will be administered in collaboration with the ASDS accredited Cosmetic Dermatologic Surgery Fellowship training programs—to support the career development of junior dermatologic surgeon-scientists focused on cosmetic treatments and patient care. The Allergan Foundation will fund and support two fellows per year, including their research in clinical cosmetic dermatologic surgery and additional educational expenses, and it will provide a scholarship to attend the ASDS Annual Meeting.
The ASDS has also established the Fredric S. Brandt, MD, Memorial Research Fund to honor his contributions to the field of cosmetic dermatology. Funds will support cosmetic dermatologic clinical research projects and board-directed research related to the safety of cosmetic procedures.
For information on donating to either fund, email Tara Azzano at tazzano@asds.net or call 847.956.9128.
On a more uplifting note, the ASDS Cosmetic Dermatologic Surgery Fellowship Accreditation Program—which allows fellows the opportunity to learn and practice the finer points of injectables, body contouring, rejuvenation, veins, lasers, scars, research design and more—has successfully completed its first year. Each of the fellows succeeded beyond expectations, destined for impressive careers in dermatologic surgery.
ASDS members and nonmembers interested in becoming a part of the Fellowship Program are all encouraged to apply for 2015/2016 accreditation status for their dermatology programs by June 15. The deadline for early approval for the 2016/2017 program year is September 15.
Applications and application criteria are available at www.asds.net/cosmetic-accreditation.
Photo courtesy of the American Society for Dermatologic Surgery (ASDS).