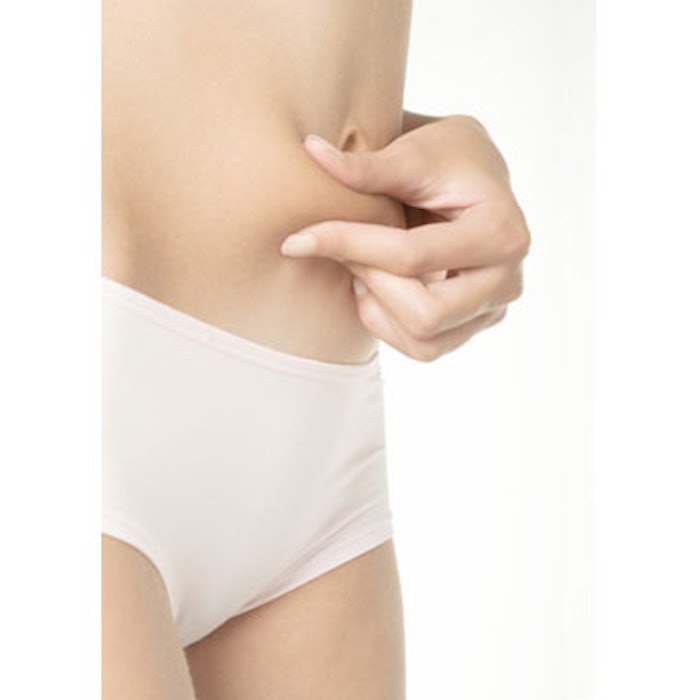 Specialty pharmaceutical company Neothetics has completed enrollment for its two U.S. Phase 3 trials evaluating LIPO-202, an injectable formulation of salmeterol xinafoate, for the reduction of central abdominal bulging due to subcutaneous fat in non-obese subjects. The company expects to report data by the end of the year.
The trials—called AbCONTOUR1 and AbCONTOUR2—are randomized, double blind and placebo controlled, designed to assess the efficacy, safety and tolerability of LIPO-202 for the reduction of central abdominal bulging. Approximately 1,600 patients enrolled and were randomized 1:1 to LIPO-202 (total weekly dose of 0.40mcg for eight weeks) or placebo. The trials are being conducted in approximately 80 sites across the U.S.
Photo copyright Getty Images.