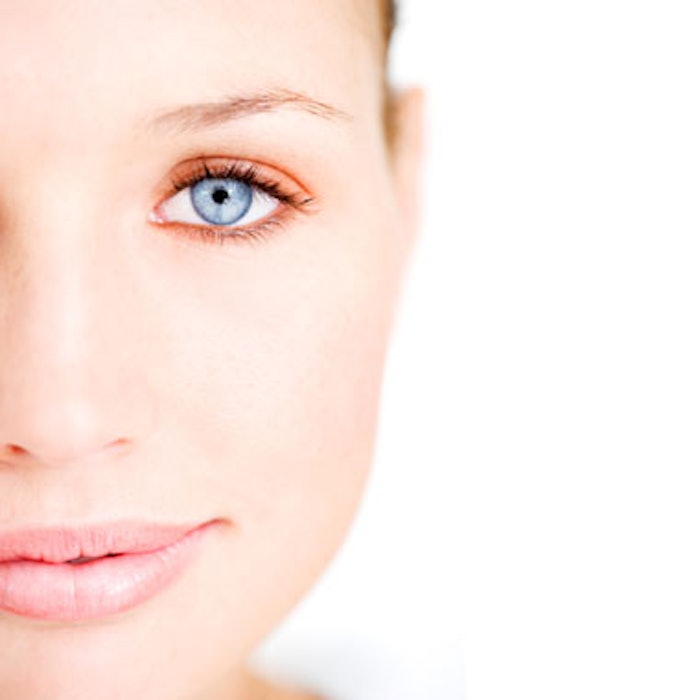 A study published in the Journal of Drugs in Dermatology (JDD, October 2015) reported positive effects of a topical copper chlorophyllin complex (Rejuvaphyl Redness Recovery, MDRejuvena) in subjects with facial redness and erythematotelangiectatic rosacea.
The formula contains a liposomal dispersion of sodium copper chlorophyllin (Phytochromatic MD Complex) that was found to be clinically effective and well tolerated when used twice daily over a four-week period, with continued improvement over time. Researchers considered before and after photos as well as skin imaging and colorimeter readings to evaluate patients' facial redness, pore size and skin texture, and found that the complex significantly improved all three.
Photo copyright Getty Images.