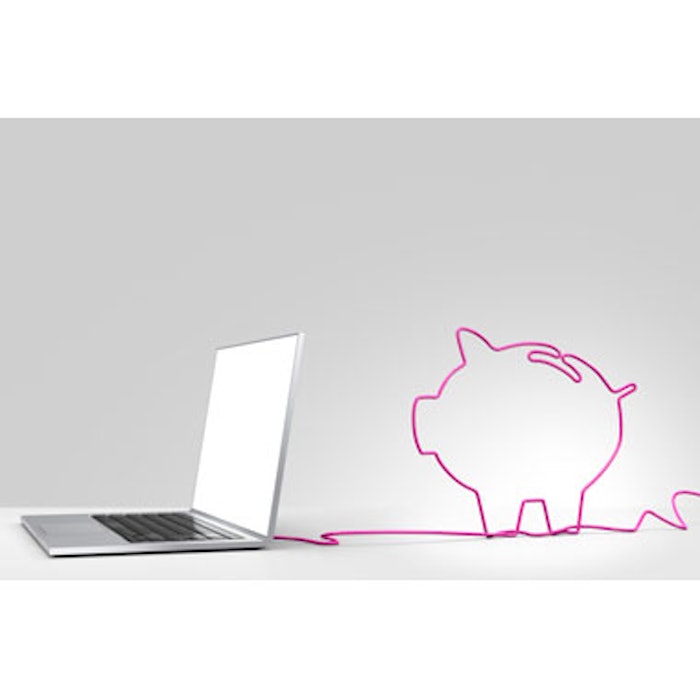 Patient financing provider CareCredit has signed a marketing agreement with Zwivel, an online cosmetic consultation platform that enables cosmetic patients and doctors to interact prior to an in-office consultation. Under the agreement, consumers can apply for a CareCredit health, wellness and beauty credit card through a link embedded in Zwivel's free online consultation platform and app.
Zwivel was developed in 2012 by board certified plastic surgeon Gary Breslow, MD. The free online consultation streamlines the information-gathering process to securely collect a patient's procedural inquiries, medical profile and timeframe for scheduling an aesthetic procedure, enabling virtual "mini consults" from the comfort of one's home. Zwivel has seen rapid adoption by the cosmetic industry and patients seeking information online.
"Zwivel delivers value to both providers and patients by simplifying the consultation process, and we know from our research the availability of financing options is important to busy consumers," said Greg Pierce, senior vice president of CareCredit. "We look forward to working with Zwivel to deliver options for their patients and providers."
Photo copyright Getty Images.