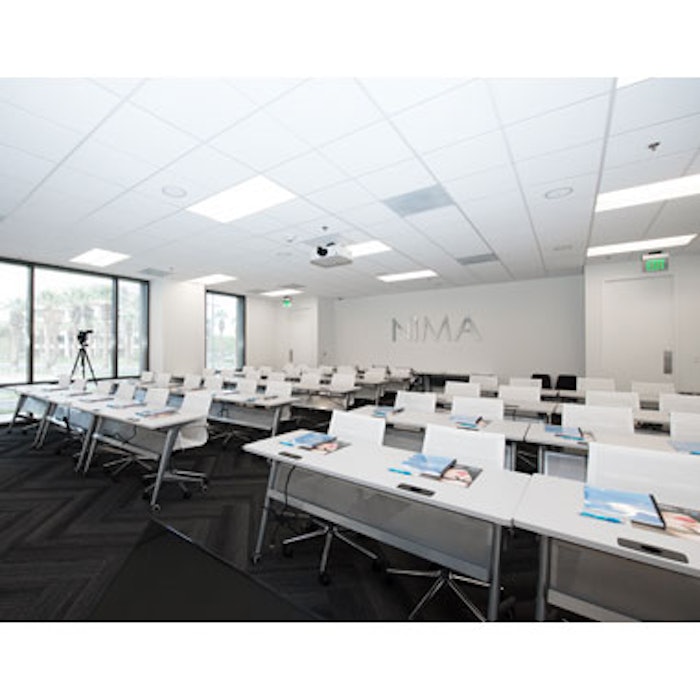 The National Institute of Medical Aesthetics (NIMA), which offers hands-on continuing education courses taught by industry experts, has opened a new state-of-the-art training institute in Las Vegas. At this facility, students will be able to earn CE and CME credits in medical aesthetics, cosmetic lasers and cosmetic injections.
Course offerings for medical professionals include a six-day laser training program, injection techniques, microneedling, practice development and more. NIMA also offers a full-range of classes for estheticians covering topics such as anatomy cadaver training, permanent cosmetics and airbrush makeup.
Visit www.nima.edu for more information and a list of courses.