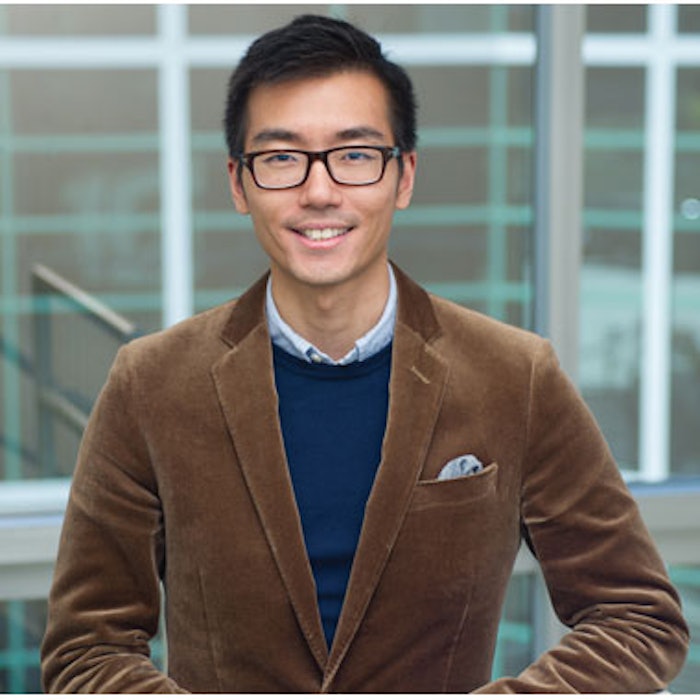 Combination procedures have become commonplace in medical aesthetic practices, typically involving treatments such as neurotoxins, dermal fillers and IPL or other energy-based devices. But do patients benefit from a combination of more aggressive laser treatments—and is it safe? This is the question Richard Fitzpatrick, MD, sought to answer in one of his last research projects. He and his colleague Douglas C. Wu, MD, PhD, at Cosmetic Laser Dermatology in San Diego treated 50 patients between January 1, 2010, and January 1, 2013, using a multimodal facial laser resurfacing protocol that consisted of the sequential use of a 595nm pulsed dye laser, 755nm alexandrite laser, superficial fractionated and fully ablative CO2 laser, superficial fully ablative Er:YAG laser, and deep fractionated ablative CO2 laser in a single treatment.
The results of the study were published in Lasers in Surgery and Medicine (August 2016). "We selected patients who were more heavily photodamaged with deeper rhytides and more evidence of dyschromia, skin laxity and sallowness," says Dr. Wu. "Skin type was also a very important consideration; fairer skin types perform much better with these treatments."
To determine effectiveness, patients' dyspigmentation, rhytides, telangiectasia and skin texture were assessed at baseline, and standardized clinical photographs were obtained prior to treatment, at three months and long-term up to 1.5 years after treatment; the photos were evaluated by two blinded physicians. Notable telangiectasia and erythema were treated with the 595nm long pulsed dye laser; discrete pigmentary lesions were treated with the Q-switched 755nm alexandrite laser; then superficial fractioned CO2 (Active FX) was applied to treat fine lines in the perioral region, cheeks and eyelids; perioral lines and any scars were then treated with the pulsed Er:YAG; and finally, full face and neck treatment was performed with deep fractionated CO2 (Fraxel Re:Pair).
"There is data in the literature to show that when you do a pass with the CO2 laser and follow that with a path of Erbium laser, you get a more powerful collagen stimulation response in the dermis," says Dr. Wu. "That is one of the reasons combining both lasers is a very good idea."
Improvement was observed in all clinical parameters with an average 68% improvement. Patient satisfaction was also high (3.1 out of 4 for the 28 patients who responded). Healing time was one to two weeks.
"We now routinely offer this kind of aggressive resurfac­ing in appropriate patients and we find that when we combine these treatments together into a single procedure, patients benefit enormously," says Dr. Wu. "They get all of the treatments that they need in a single session, which saves them time and money, and gives them a better result."
To improve outcomes and reduce the risk of complications, some patients undergo pretreatment protocols. "This is done on a case-by-case basis," says Dr. Wu. "If we feel that the patient may have an increased risk for PIH, we give them topical corticosteroids or topical bleaching agents prior to the procedure. Additionally, neuromodulators are sometimes used to facilitate healing. Reducing the ability of the facial musculature to form dynamic lines during the healing phase allows for a smoother healing process and result." In these cases, the neuromodulators are injected three to four days prior to the laser treatment to prevent possible diffusion of the product.
Despite the positive outcomes, Dr. Wu cautions that these treatments—both alone and combined—do pose risks, therefore practitioners must take care when combining two or more aggressive resurfacing modalities. "These protocols, when boiled down to a manuscript format, seem straightforward," he says. "However, these are very powerful laser modalities, so it takes quite a bit of experience—and a good comfort level with each device—to initiate this type of treatment. Follow-up also should be very regular with this kind of a procedure in order to ensure that the healing process goes well."
Inga Hansen is the executive editor of MedEsthetics.