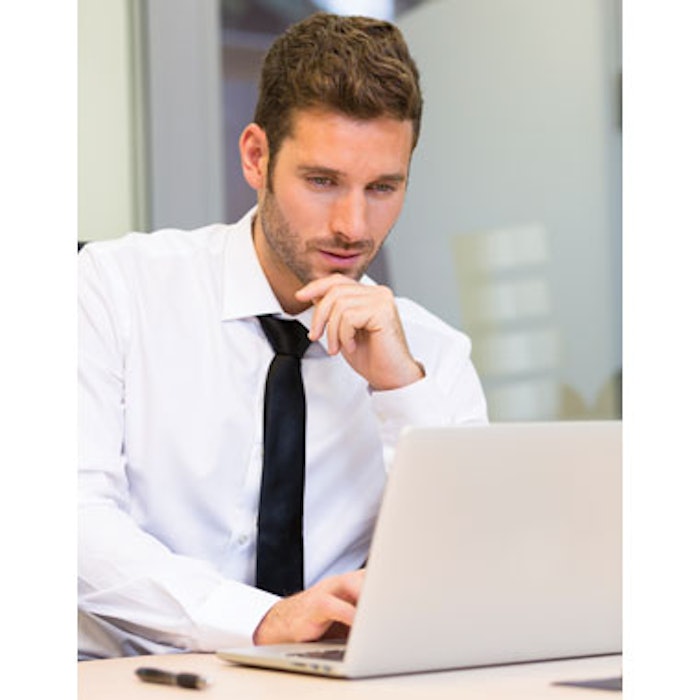 According to a 2016 BrightLocal consumer survey, more than 90% of consumers read online reviews and 84% trust them as much as a personal recommendation. Therefore, it is extremely important that aesthetic practices and medspas not only solicit reviews but monitor these sites so that they can keep tabs on what people are saying about their businesses.
To help you get started, Stephanie Heitman, communications and content manager of digital marketing company ReachLocal, offers three steps to monitoring your online reviews.
1. Find the review sites that list your business. The easiest way to find review sites that list your business is to search "[your business name] + reviews." Go through the first three pages of Google, Bing and Yahoo. Place all the URLs you find into a spreadsheet either on Excel or Google Drive.
2. Get a baseline. List the number of reviews and your rating in your spreadsheet next to each URL. For example, if you have five reviews on Yelp and 4.5 stars, list that next to the Yelp URL on your spreadsheet.
3. Set a schedule for checking review sites. If you get a lot of reviews, you may want to check the sites a few times a week so you aren't overwhelmed by reviews and can respond quickly. If you aren't getting a lot of reviews, once a month is adequate.
Use your spreadsheet to keep track of your reviews and ratings, and do a new search a few times a year so you can add any new sites that may pop up.