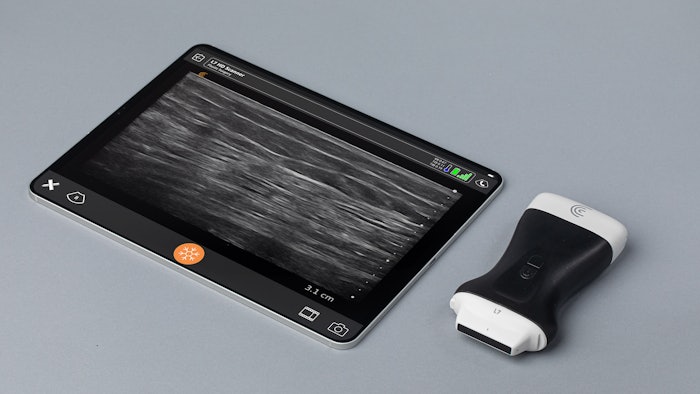 The Florida Board of Medicine approved an emergency 90-day order on June 15, 2022, that limits BBL surgeries to three per day, per surgeon, to avoid fatigue, according to an article published on NBC6 South Florida. This order was prompted by the increasing number of deaths following this cosmetic surgery in the last five years. According to the American Society of Plastic Surgeons, the procedure is considered to have one of the highest mortality rates of any cosmetic surgery.
The order also "mandated that surgeons use ultrasound technology when performing BBL surgery to avoid injecting fat into the muscle, which can cause a pulmonary embolism." This condition has been reported as the leading cause of death for patients who have died after this procedure. 
The article stated that fatigue in physicians might be a contributor to these gruesome outcomes. It was found that a 33-year-old woman who died after receiving a BBL procedure by Dr. John Sampson in the summer of 2021, was Dr. Sampson's seventh patient of the day, with her surgery starting at 8:30 PM.
Following the news of the 90-day order, Florida plastic surgeons are turning to alternative devices to comply with the board's ruling. Clarius Mobile Health reported that the sales of the Clarius L7 HD3 wireless scanner are increasing amongst the aesthetics community. 
"I commend the Florida Board of Medicine for recommending the use of ultrasound for BBL procedures; it's a positive step towards making the procedures safer," says Pat Pazmiño, MD, FACS, who has been using ultrasound at his practice for the past nine years and created the ultraBBL that combines the latest techniques in aesthetic surgery with ultrasound for the safest outcomes. 
Dr. Pazmiño presented a webinar with Clarius on July 14, 2022, that provided free education for plastic surgeons looking to use ultrasound for safer, more accurate BBL procedures.