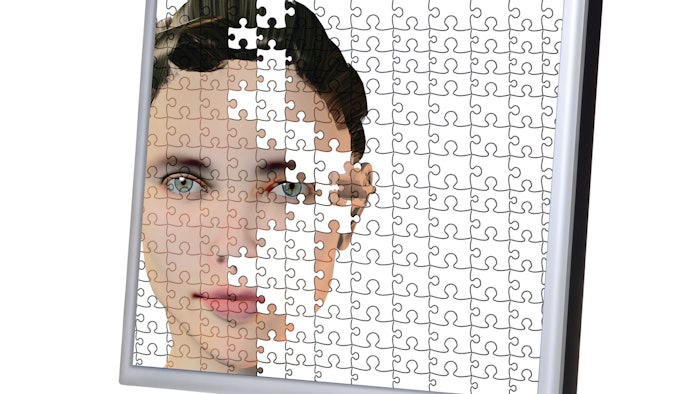 Wading through the sea of software options available to plastic surgery and medical aesthetic practices can be a bit bewildering. For those looking to accomplish important practice management functions, achieve EHR integration, offer patient engagement opportunities, provide telemedicine visits and streamline their billing services, there's a lot to consider regarding functionality, integration and ease of use.
When I was opening my own practice, Peak Plastic Surgery, in Provo, Utah, in April 2020, I began searching for an all-in-one system that would integrate all the functions my unique patient population required. I researched available solutions in the market, sat through several online demos, spoke to countless sales reps and asked colleagues what did and did not work for them. Through that process, I learned how critical it was both to understand my various patient populations and to envision the workflow I aspired for my office. If you're exploring new software systems for your independent practice, I encourage you to examine how the available options will enable you to meet your patients' needs and attain your practice's goals. Following are the key areas to consider.
Meeting (and Seeing) Patients Where They Are
While I am board-certified in both general and plastic surgery, I also sought additional training with a pediatric plastic and craniofacial fellowship. My practice is about half cosmetic surgery and half pediatric craniofacial surgery. Many patients of Peak Plastic Surgery are babies born with cleft lips, cleft palates and craniosynostosis. The surgical procedures for these kids (lip repairs, palatoplasties and cranial vault surgery) can be a daunting process for new parents.
Continue reading our Digital Magazine for more insight on enabling efficiencies and staying connected with patients...
Devan Griner, MD, is board-certified plastic surgeon at Peak Plastic Surgery, based in Provo, Utah. He uses the all-in-one cloud suite from AdvancedMD.